The Nutcracker Cocktail combines nutty Amaretto & Frangelico liqueurs with vanilla vodka and creamy white chocolate liqueur. Great as a Christmas drink and superb as a stocking filler decanted into miniature bottles.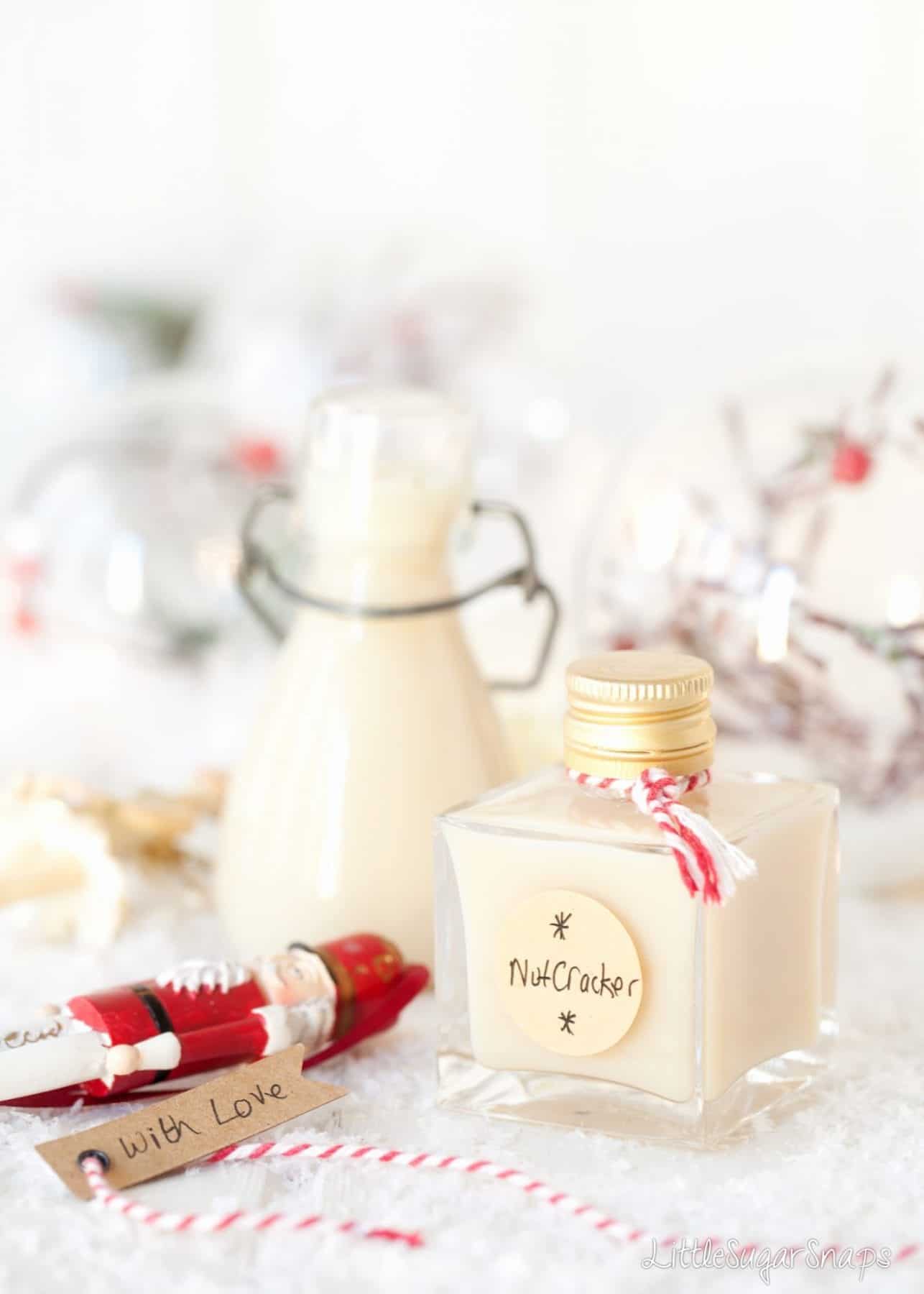 How did we get here? By here, I mean Christmas. Yes, it's really just days away now. I can't exactly say I'm ready, but by the time December 25th does roll around I will be. Kind of. I hope…
My kids finish school tomorrow and my husband decided to follow suit and start his Christmas holiday too. December 19th does seem a little early for holidays to begin, but I'm not missing out. Once this Nutcracker Cocktail is all written up you won't be hearing a peep out of me on here until January.
It's been a tradition, ever since I started this blog in 2014, to finish the year with a cocktail. …