Bursting with zesty flavours, the Aperol Tequila Twist is a cocktail that can be savoured throughout the year. It's mellow and bitter enough for winter but delightfully refreshing on a warm summer's day.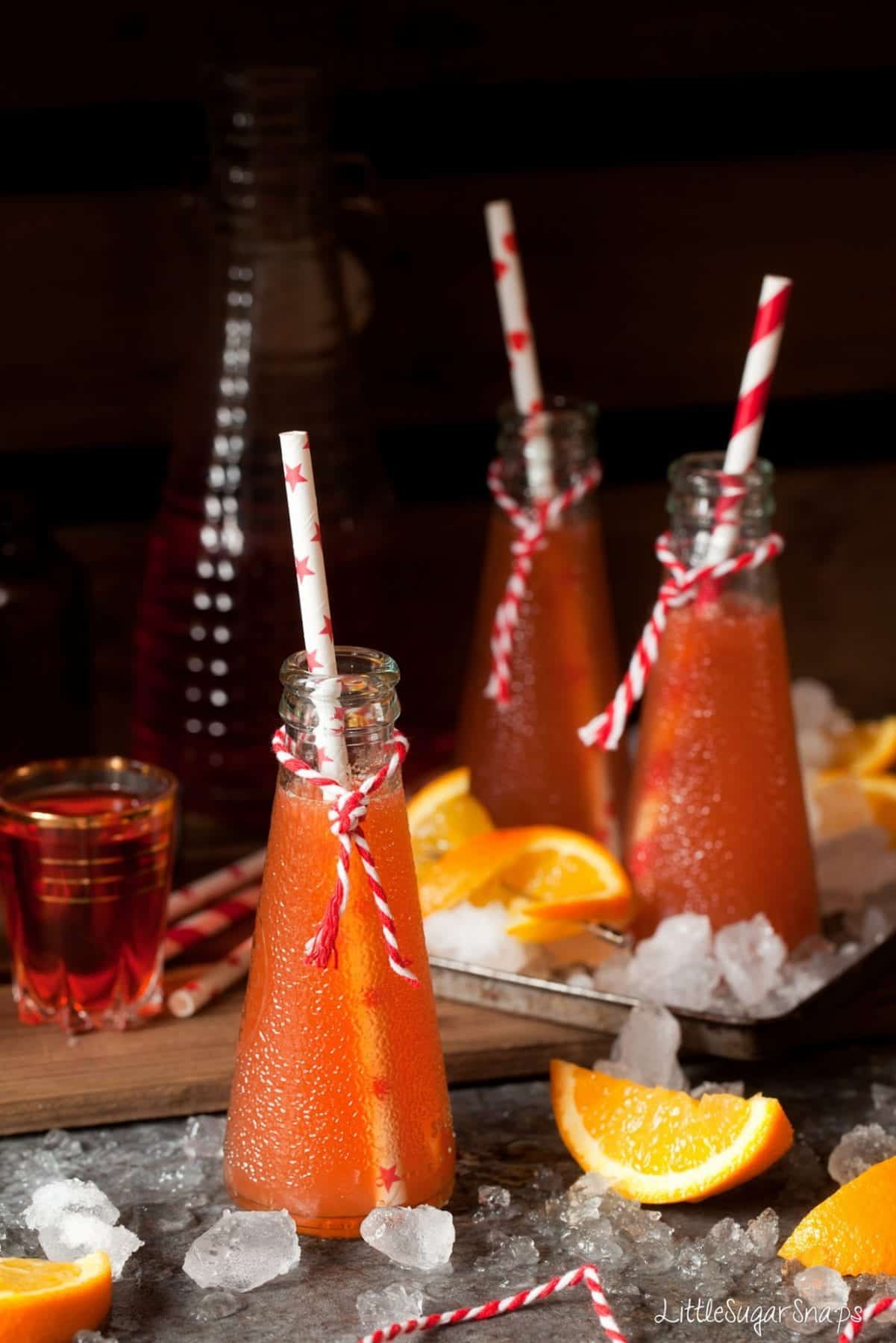 When I think of tequila my mind races back to a time when cheap tequila shots, complete with salt and lemon or lime were the thing to do midway through a Saturday night out. Truthfully, I was never really a shots kind of person, but I'll hold my hands up and admit to consuming the occasional one in my mid-twenties. Usually in the company of my best friend (Hi Jo!) in a ropey but brilliant club in my hometown, Nottingham.
Life moved on, those days passed and, for a long time, I ignored tequila. But after talking with friends last weekend, I realised I might not be alone in this behaviour. It became clear to me that once our cheap shot drinking days are behind us, people have a tendency to be wary of tequila. It has a reputation – something along the lines of: drink tequila and you'll regret it tomorrow.
Hmm. In hindsight, it's really not tricky to work out…