Gingerbread Date Shake is my tribute to healthy eating in January. This drink tastes sinfully good and will help alleviate sweet cravings but it's surprisingly healthy and loaded with wholesome ingredients.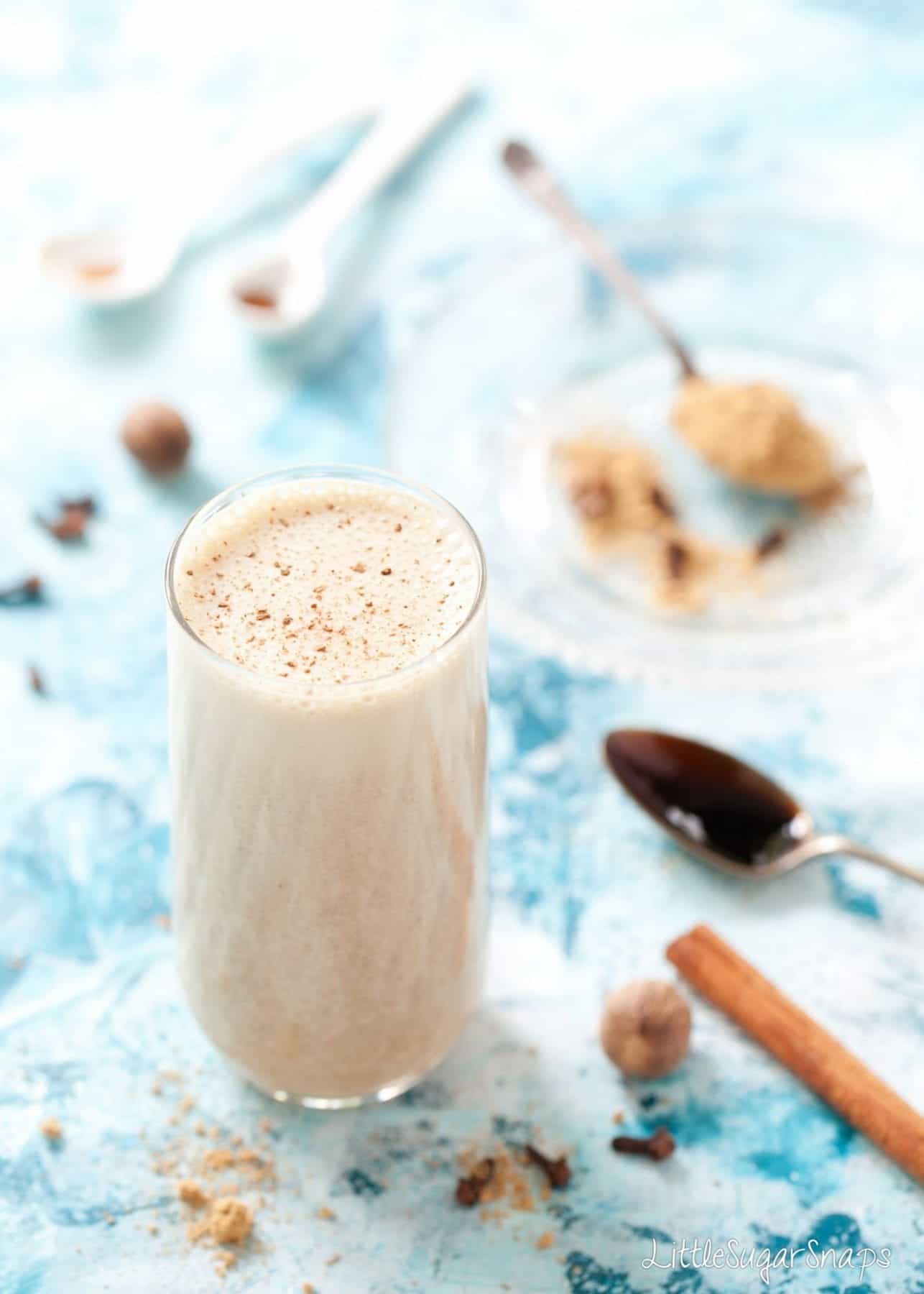 Okay, it's January. I always feel obliged to share at least one healthy recipe in this bleak month so please welcome the Gingerbread Date Shake. I was aiming to share a smoothie recipe with you today, but that plan got derailed recently because only one person in the household (me) actually liked the smoothie I had in mind. So that idea went back to the drawing board.
January always feels like the month that we just have to get through. It's grey. It's damp. The trees are completely bare and all of the pretty Christmas lights are down. So, to cheer everybody up, I photographed this drink on the brightest background I possess. I hope it makes your day that bit happier.
At the heart of any good date shake are two vital ingredients: dates and milk. …