The Whisky Ginger Julep is a fascinating blend of whisky, ginger liqueur, mint and Prosecco. A cunning spin off from the classic Julep. Give your taste buds something to natter about.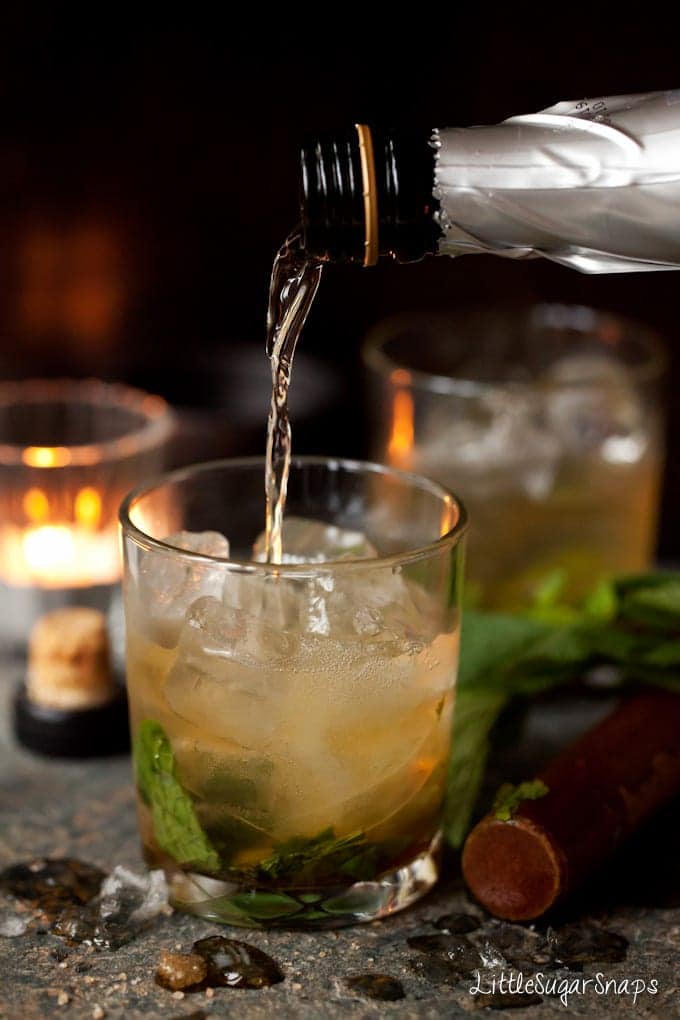 Fancy joining me on a little alcohol slurping spree? I have a double bill today. First off, l have a new friend in the cocktail world to introduce you to (Hi there, Whisky Ginger Julep) and I have a decidedly different, downright edgy new spirit tasting experience – courtesy of Flaviar – to talk about.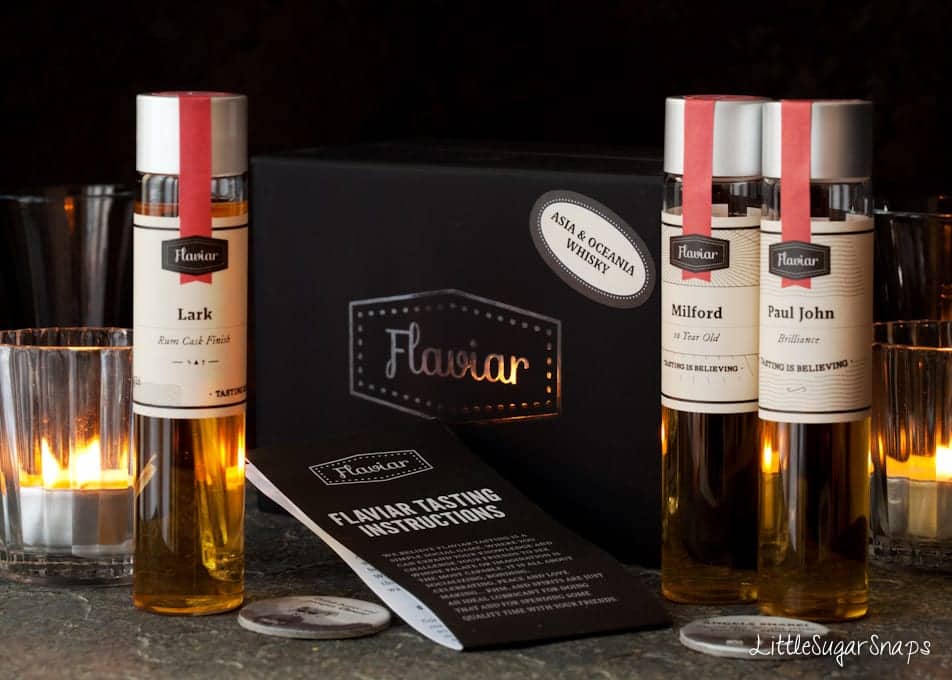 Prepare yourself for an alcohol laden 5 minutes.
Since I'll later be talking about whisky tasting, it seemed only sensible to start this booze-fest off with a whisky (aka whiskey) based cocktail. Inside of this bad-boy is a heady mix of mint, ginger liqueur, whisky and Prosecco.
Yup… prepare to watch your socks get blown right off….