Bursting with zesty flavours, the Aperol Tequila Twist is a cocktail that can be savoured throughout the year. It's mellow and bitter enough for winter but delightfully refreshing on a warm summer's day.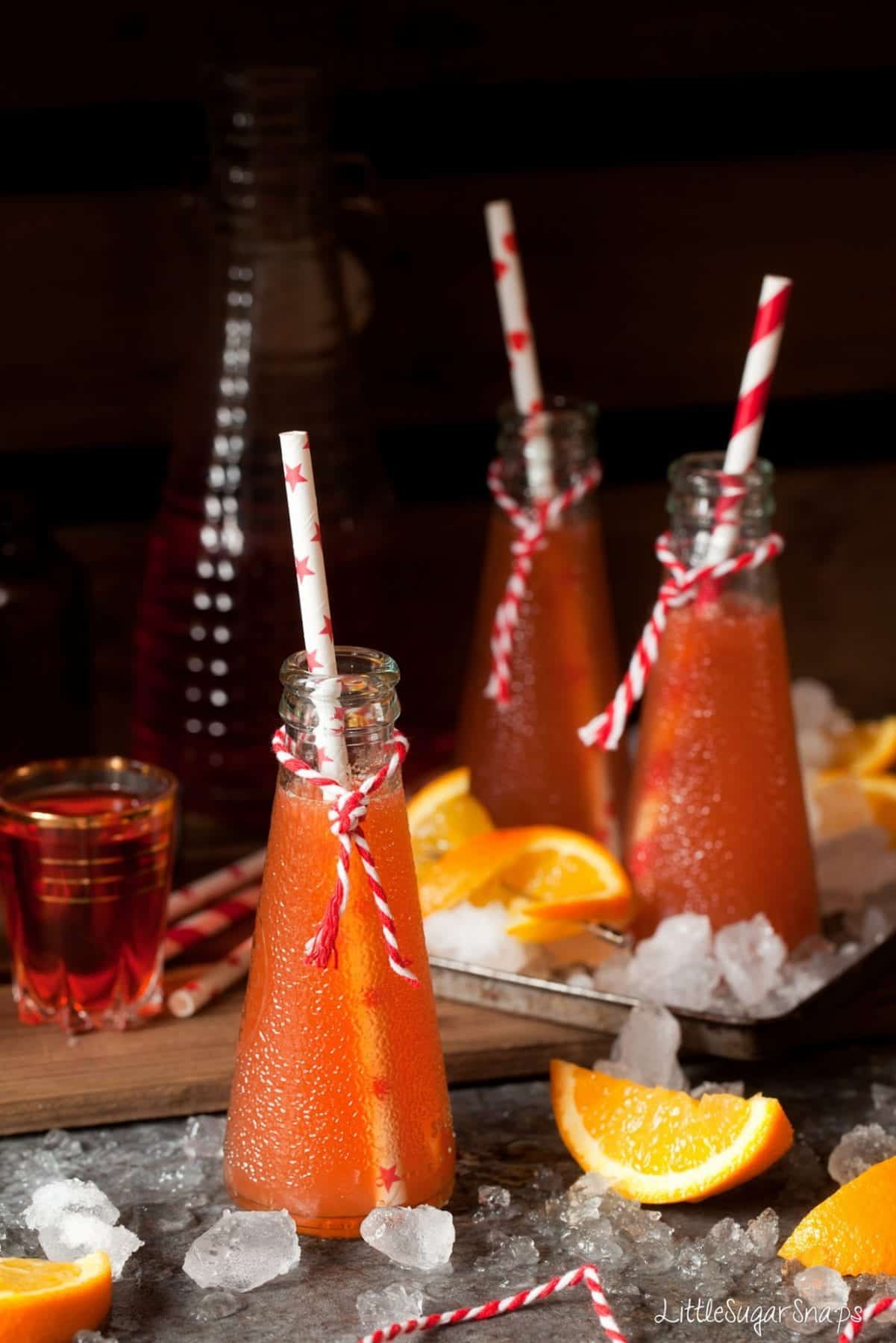 When I think of tequila my mind races back to a time when cheap tequila shots, complete with salt and lemon or lime were the thing to do midway through a Saturday night out. Truthfully, I was never really a shots kind of person, but I'll hold my hands up and admit to consuming the occasional one in my mid-twenties. Usually in the company of my best friend (Hi Jo!) in a ropey but brilliant club in my hometown, Nottingham.
Life moved on, those days passed and, for a long time, I ignored tequila. But after talking with friends last weekend, I realised I might not be alone in this behaviour. It became clear to me that once our cheap shot drinking days are behind us, people have a tendency to be wary of tequila. It has a reputation – something along the lines of: drink tequila and you'll regret it tomorrow.
Hmm. In hindsight, it's really not tricky to work out the correlation between the volume of alcohol consumed and the severity of any hangover. So, I've come to the conclusion that tequila's bad reputation is a tad unfair.
But, I'm not here to lecture. Oh no. Instead, my mission today is to tempt you back to the tequila cart. And I intend to do that with this gorgeous Aperol Tequila Twist. This is another recipe I've had prepared for a while (I got over my tequila phobia a while back) and now seems the perfect time to share it.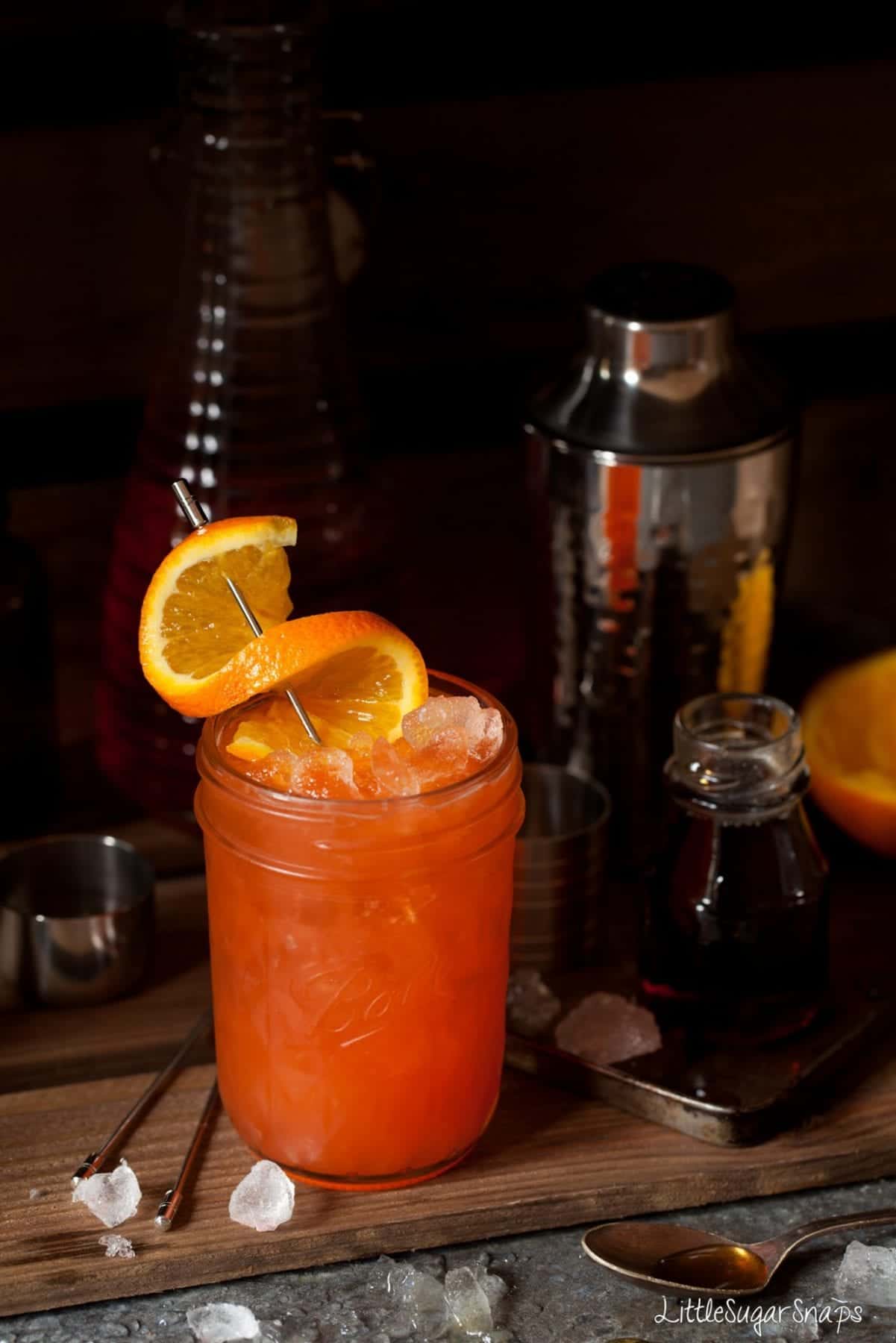 But might I suggest a little moderation in the volume quaffed? Excellent.
Now we understand the tequila drinking rules, let me tell you about the Aperol Tequila Twist. It is nothing like a tequila shot (phew). This cocktail blends tequila with Aperol, grapefruit juice, orange juice, orange bitters and maple syrup. No lemon. No lime. No salt. And as for a time limit on drinking it? Forget that too.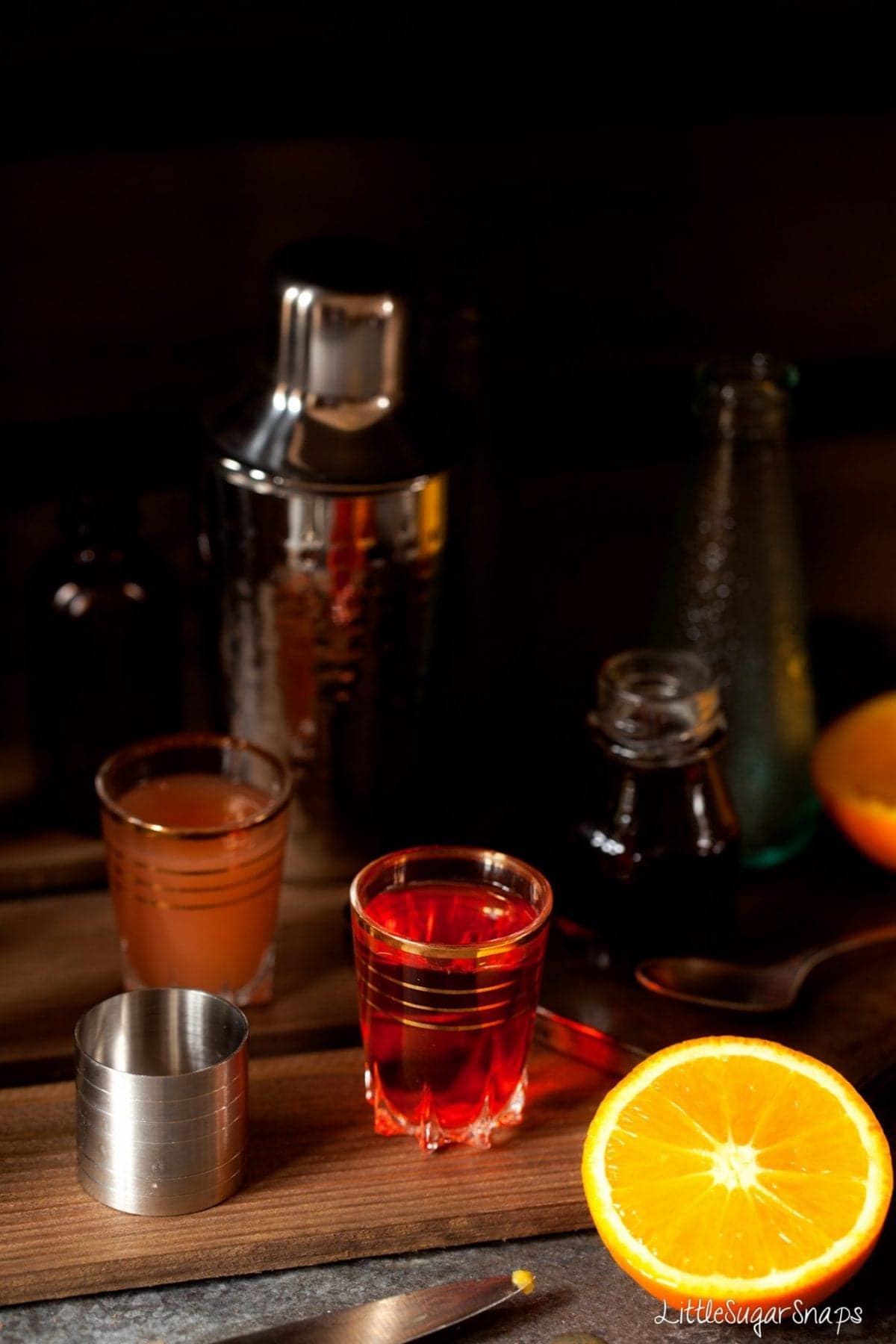 These ingredients create a drink that is long and tangy, yet mellow and bittersweet. There are so many levels of flavour harmoniously at work here. The Aperol Tequila Twist is also a sensationally colourful drink, making it wonderfully eye-catching.
As for the best time of year to savour this drink, I'm hard pushed to decide. In the cooler months, I enjoy cosying up with the mellow undertones of sweet maple and the bitter bite of Aperol. But in the summer months, the zesty citrus flavours from the grapefruit and orange juice are incredibly refreshing.
This cocktail works well served in a glass, or – if you are hosting a party – bottled up and kept cool over ice (you can prepare this in advance). You never know, you might just help a few tequila chary friends over their fears – who could resist giving such a good-looking cocktail a go?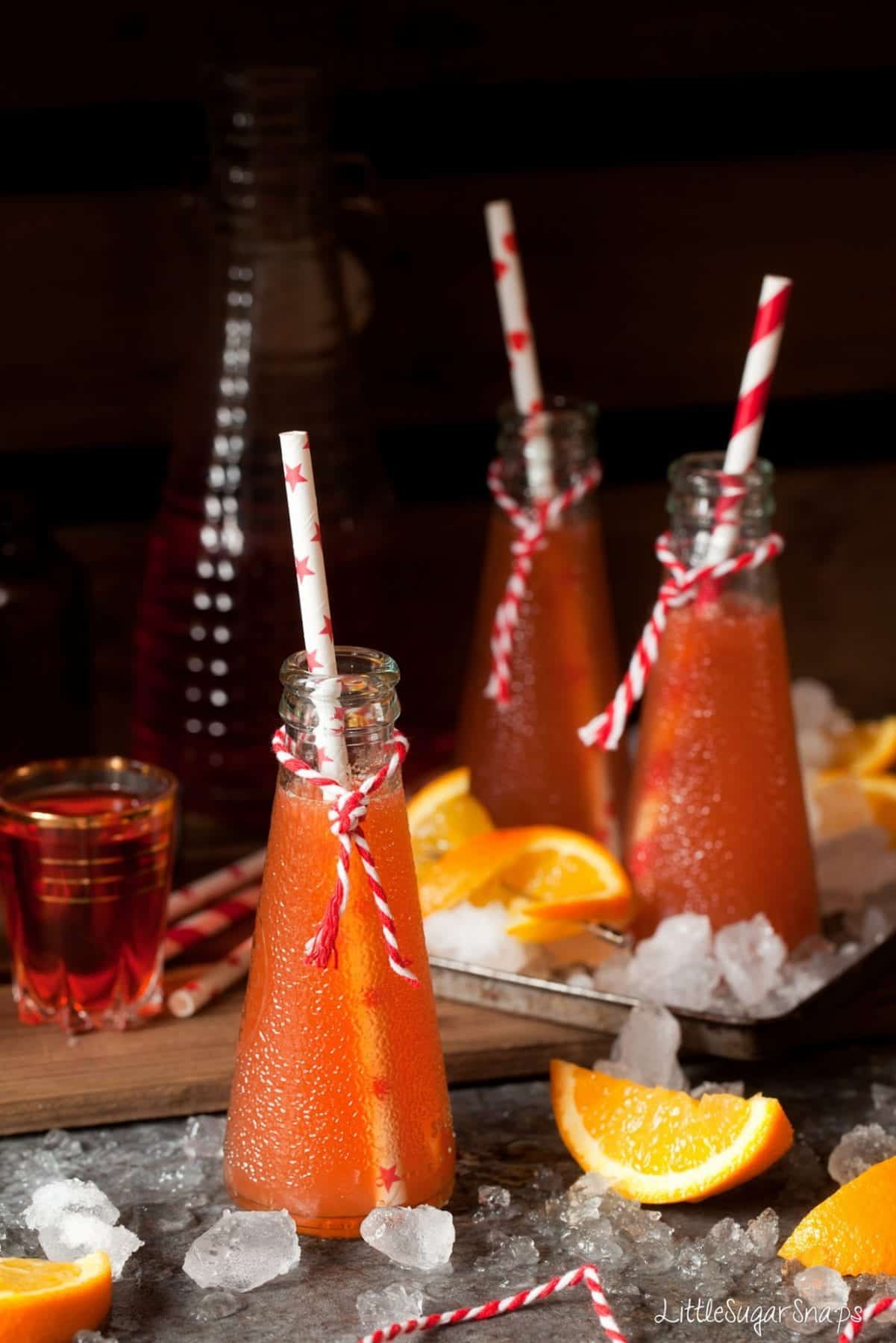 Assuming you're now over your tequila fear, if you had it in the first place, you might be interested in my Hibiscus Margarita – it's equally colourful and this is the drink that made me reconsider my opinion of tequila.
Before I leave you with the recipe I do have one more thing to mention. I'm so happy to report that I recently earned my first blogger award. My Winter Gin & Tonic scooped runner-up in the Drizly Blogger Awards 2017 in the Best Re-Invention of a Classic Cocktail section. To be honest, my mind was already in a state of excitement due to a flurry of new recipe ideas landing in it before I received this news. But this news has obviously inspired me, since my mind has now exploded/ imploded with so many new ideas, recipe themes and projects to work up. I think 2018 could be a busy year for me.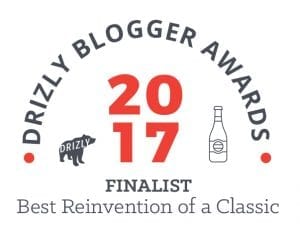 You can also catch me guest posting on Take Two Tapas this week. My ramblings lead me (vaguely) to upcoming sporting events and some delicious Bacon, Brie, Basil Mini Pizzas – they would go down well with a cheeky tequila cocktail I think. But not a shot. Definitely not one of those.
Aperol Tequila Twist
Ingredients
30ml

/ 2 tbsp

Tequila

30ml

/ 2 tbsp

Aperol

40ml

/ 8 tsp

Pink grapefuit juice (or red)

10ml

/ 2 tsp

Orange juice

1

tsp

Maple syrup

3

dashes

Orange bitters
Instructions
Put all liquid ingredients into a cocktail shaker with 3 ice cubes and shake vigorously for 20 seconds

Strain into a tumbler filled with crushed ice & garnish with the orange twist or shake for a further 20 seconds and decant into a bottle
Pin the recipe for Aperol Tequila Twist: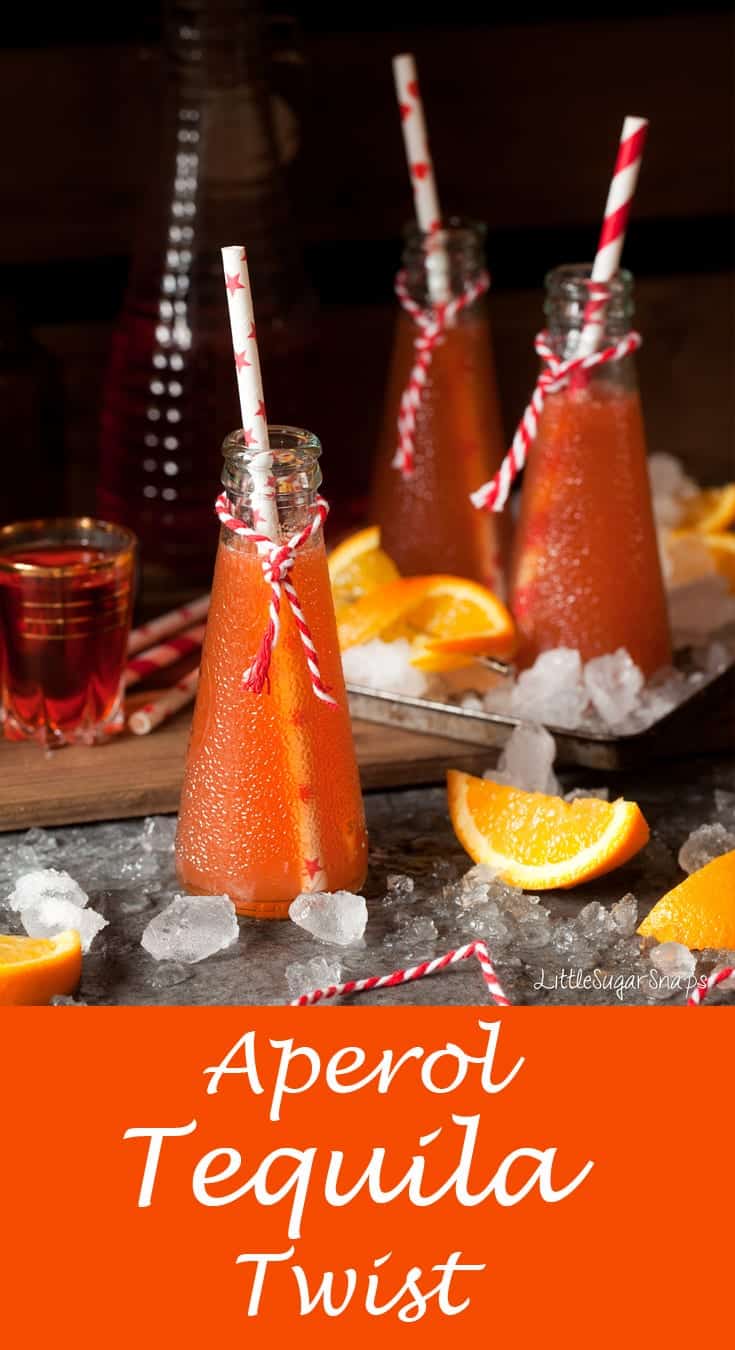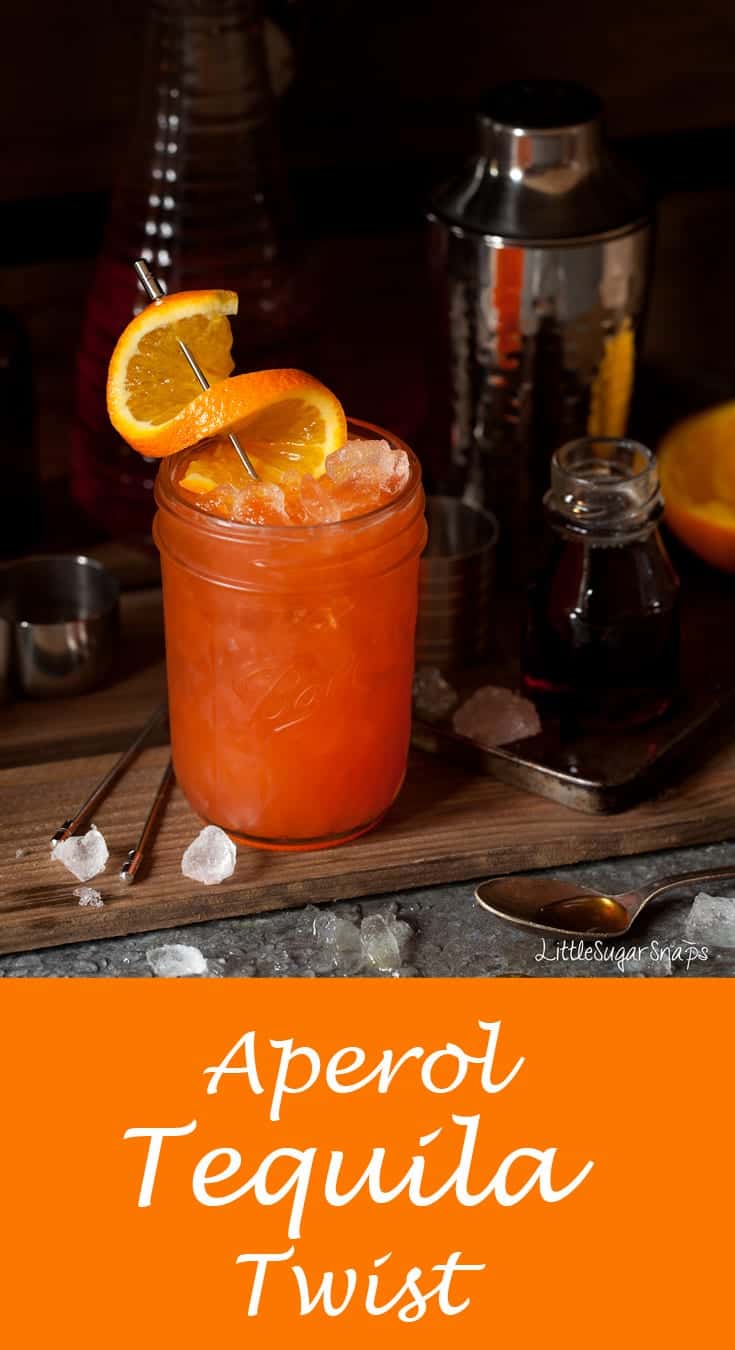 (Visited 595 times, 1 visits today)