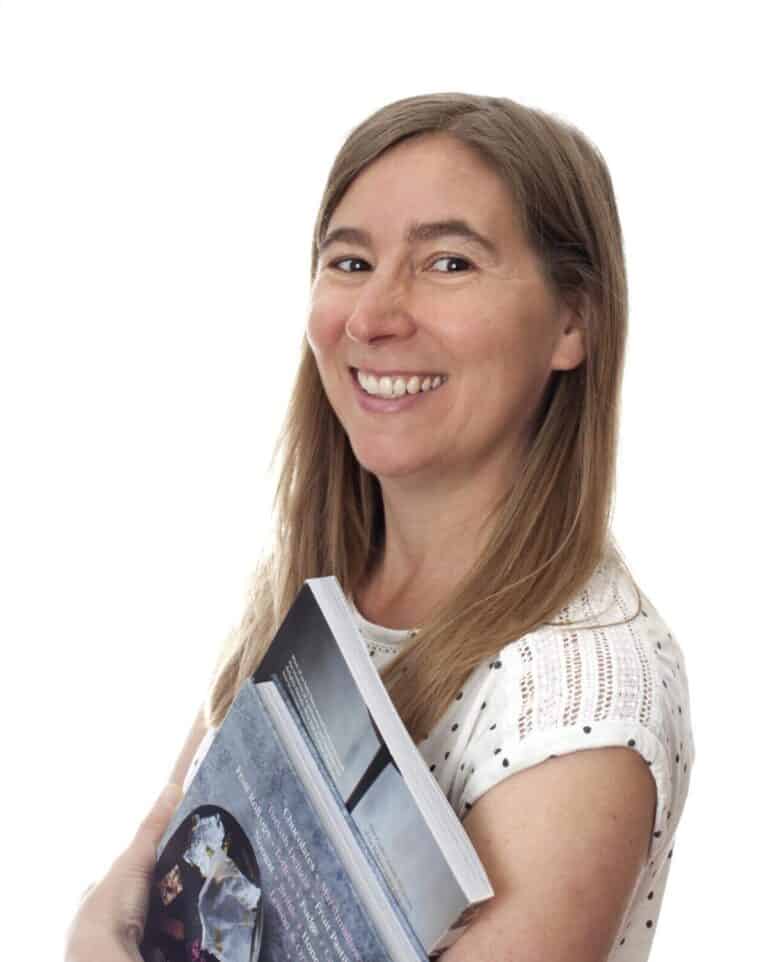 Welcome to LittleSugarSnaps. I'm Jane, a full-time Mum, with a serious addiction to food photography and food – especially baking.
I live in the Chilterns, England – about 30 miles north of London.
I started this blog in October 2014 because I had been enjoying creating my own recipes for a while & also love food photography so it seemed the natural thing to do.
It's become rather more than just documenting my recipes with words and photographs though. I'm a naturally shy person & I've never had an abundance of self-confidence in public. Sometimes getting my voice across can be a struggle.
So starting this blog has been perfect for me for 2 reasons
First of all, I've realised that I can talk about the things I love, with confidence. And the best part is that I don't have to do this in public
Secondly, as mother to 2 young girls, I'm hoping to lead by example and show them that things such as shyness or nervousness need not hold you back in life. I'm hoping that they see the work I do on this blog as testament to that train of thought
And talking of those girls, here's a little bit about my household who sometimes help with the baking, give me a few inspirations and get to try everything… even the failed attempts.
Chris: my Husband, gives honest feedback. Always. Loves anything spicy, traditional fruitcakes and caramel.
Hannah: She has amazing taste-buds and uses them well – she will say if there should be more or less of a particular flavour in something, even if that flavour is a subtle one. Always open to try new things with the exception of fish, which she will not try – not even for all of the chocolate in Willy Wonka's Chocolate factory. Favourite foods include pasta, caramel and anything with cinnamon in it.
Milly: She has historically been a more typical child regarding food and eats with her eyes. Anything green floating about in sauce is viewed suspiciously. She is changing though and is getting more adventurous. Like her big sister, she is a confirmed fish hater… unless fish fingers are on offer. Favourite foods include sausages, ice-cream, apples & caramel.
Note the common theme: caramel.
I'm a firm believer in teaching my girls how and why to eat healthily. Though you'll find a whooping stash of sweet treats on this site, those recipes are exactly that: treats. We eat healthily for the majority of the week and enjoy our indulgences on the weekends, celebrations and holidays. Or when somebody needs cheering up. My view is that treats should remain sacred – something to look forward to – and never taken for granted.
What you'll find on LittleSugarSnaps is a bounty of home-baked goodies mixed in with a few tasty lunches, soups & suppers and the occasional smoothie, hot chocolate or cocktail. My style of cooking is homely and fun. All of my recipes are achievable at home with the minimum of equipment.
And finally, a quick list of foodie things that I either adore or loath.
A few things I love:
Cookery writers – Tessa Kiros, Mary Berry
TV Chefs – Raymond Blanc (he's just so much fun to watch & listen to)

Jamie Oliver

– for his passionate campaigning for better school meals, to cut down on sugar and to improve education on better eating habits
Food Loves: Spinach, Buttermilk, chocolate, mint, cake (any, except banana – see below)
Food obsession: peas (give them a chance)
Friday night cocktails
A few things I hate:
Bananas – with a passion (the smell, the taste, the texture) – banana free smoothies all the way
tinned baked beans
soggy bread
the smell of tomato ketchup – especially at breakfast time
paté
Thanks for stopping by
Jane
(Visited 380 times, 2 visits today)