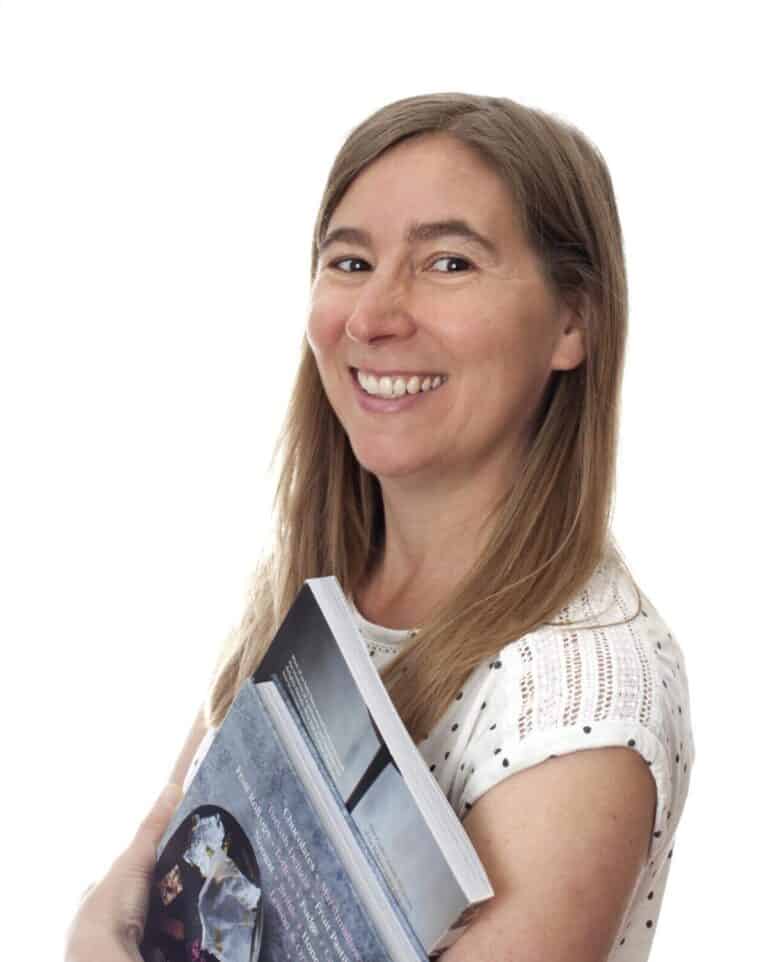 Welcome to LittleSugarSnaps. I'm Jane, a full-time Mum, with a serious addiction to food photography and food – especially baking.
I live in the Chilterns, England – about 30 miles north of London with my husband and 2 daughters. They taste test everything, even the failures and give me honest (sometimes painful to hear) constructive criticism. With their help, it means that no recipe gets published on LittleSugarSnaps unless it has been tested numerous times over and I know the recipe can be relied upon.
I'm not sure exactly when I started tinkering with recipes and coming up with my own creations but it pre-dates this blog significantly. It was only when my passion for food photography was ignited that I considered starting a blog and so, in October 2014 I pressed publish for the very first time. Truthfully, I accidentally committed to the blog because when I pressed publish (just to see what my page would look like live) I didn't actually expect anybody to start reading my stuff and following me straight away, but they did. I guess that makes me the accidental food blogger.
Fortunately, I'm a little more seasoned these days.
Running LittleSugarSnaps has been a significant achievement for me. I'm a naturally shy person & I've never had an abundance of self-confidence in public. Sometimes getting my voice across can be a struggle, but on here I can talk about the things I love, with confidence. And the best part is that I don't have to do this in public (worst possible nightmare).
What you will find on LittleSugarSnaps
I'm a firm believer in teaching my girls how and why to eat healthily. Though you'll find a whopping stash of sweet treats on this site, those recipes are exactly that: treats. We eat healthily for the majority of the week and enjoy our indulgences on the weekends, celebrations and holidays. Or when somebody needs cheering up. My view is that treats should remain sacred – something to look forward to – and never taken for granted.
My style of cooking is homely and fun. I will often take a popular recipe and add my own unique twist to it. And all of my recipes are achievable at home with the minimum of fancy equipment.
Do I have a niche? If anything, I would categorise LittleSugarSnaps as a place to find inventive and achievable recipes for the home cook for just about any occasion. What you'll find on LittleSugarSnaps is a bounty of decadent home-baked sweet and savoury goodies mixed in with a few cocktails & non-alcoholic drinks along with a small, but growing, collection of lunch & supper dishes suitable for the whole family.
If you want a regular supply of tasty and original cakes, pies, desserts, drinks, cocktails, suppers and lunches, then stick around. You are in for a treat.
Though I am not on a restrictive diet, I fully respect anybody who is. On here you will also find a handful of vegan and gluten-free recipes along with plenty of vegetarian dishes too.
My Achievements so far
There are so many awards food bloggers can be selected for. But by far my proudest moments have been when my images have made it to the Pink Lady Food Photographer of the Year finals. I've managed to get a place in this prestigious competition final 4 times. In fact, getting a photograph into the very first competition back in 2012 was what spurred me on to put aside my notions of going into family portrait photography and declaring myself a food photographer instead. Honestly, the best career decision I could have made.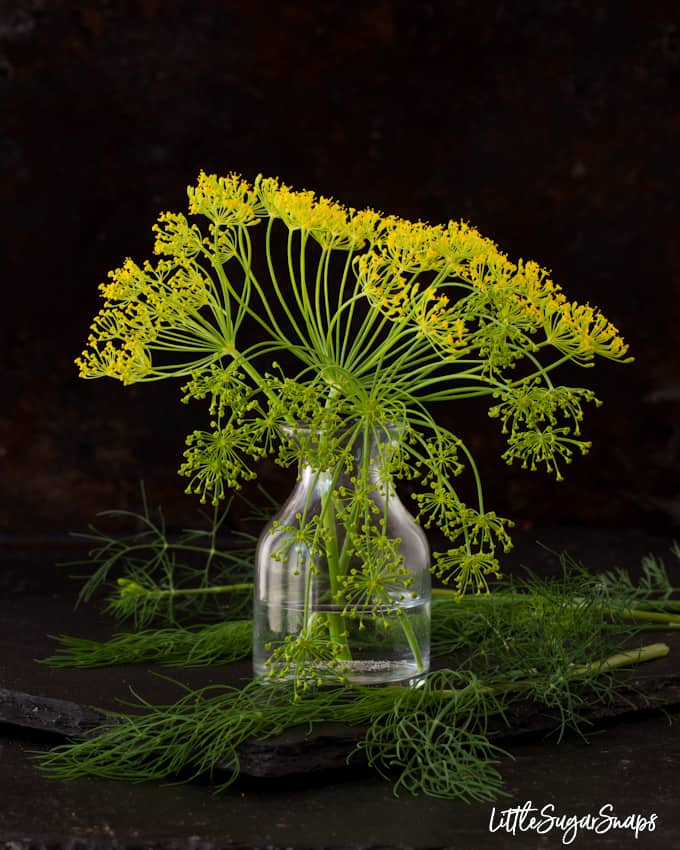 Since then, I've made it back to the finals in 2013, 2015 and 2018, with a couple of my images being placed 2nd in their categories overall. I've also had numerous additional images shortlisted by the judges over the years.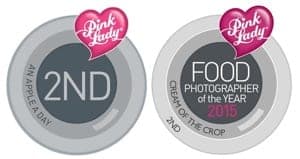 Aside from that, my Winter G&T was awarded 2nd place in the Drizzly Blogger Awards 2017 in the best reinvention of a classic category. More recently, my Hearty Beef Stew was selected by Opies as the winning recipe in a competition they ran in 2019.
And finally, one or two of my recipes have been nominated in the Best of Pinterest UK Food & Drink Awards 2017, 2018 and 2019.
My aspiration for the future is to add one or two more first-place awards to this list. A girl can dream anyway.
Find me on social media: Instagram, Facebook, Pinterest and Twitter. Or just sign up for my recipe updates.
Jane
PS if you are not sure where to start, take a look at a few of my personal favourites from the recipes I've published so far:
Note: You will never find a recipe on here that features banana – I'm sorry, I just cannot stand them.
Oh and I also hate being in front of the camera, so you won't see too may images of me splashed around.
(Visited 269 times, 1 visits today)