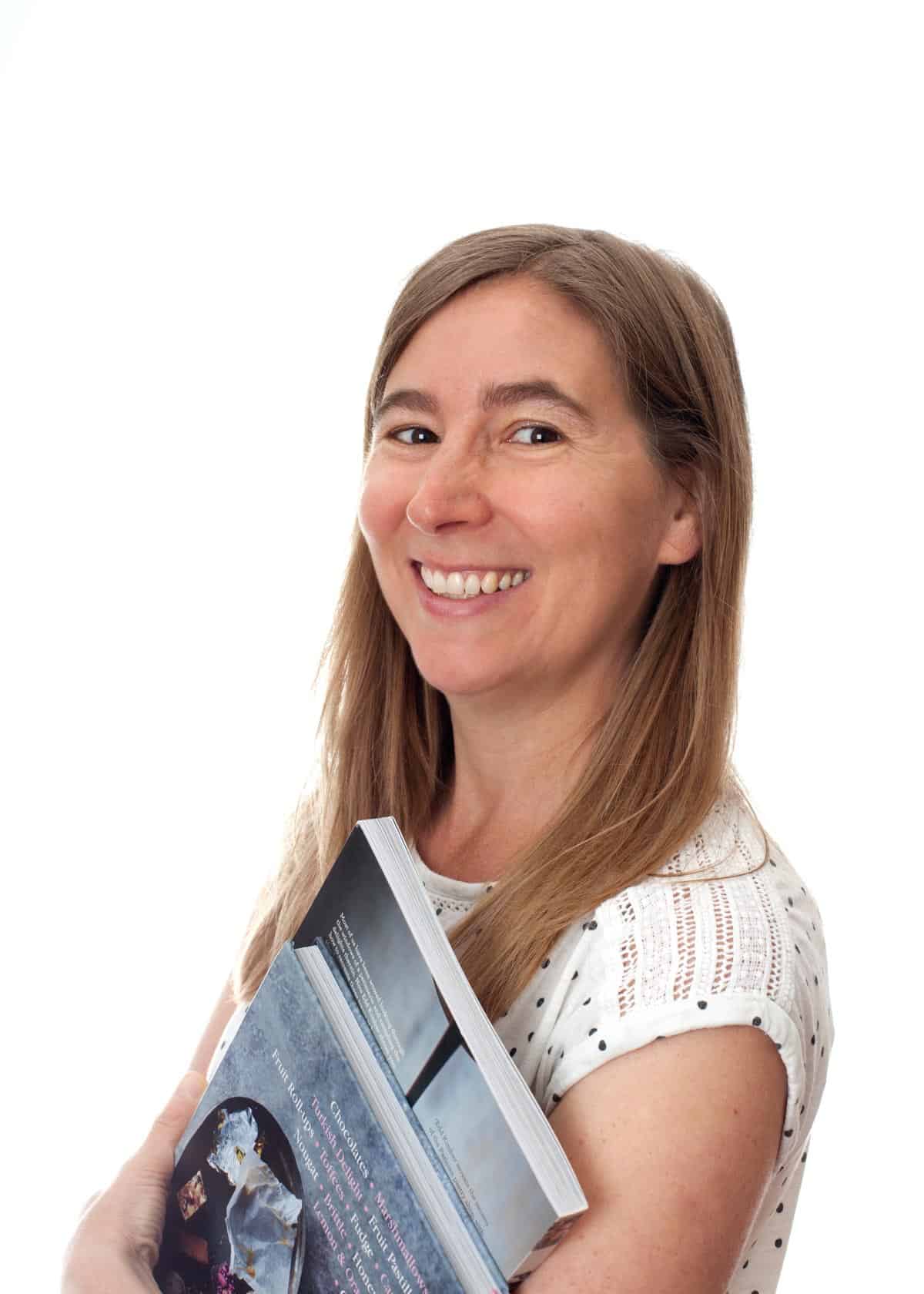 I love to work with brands and companies to help shape and form their product image and social media presence through photography and recipe creation.
Below are a few ways we can work together but I'm always open to suggestions.
Feel free to email me, Jane Coupland, with your specific requirements:
I'm passionate about delivering high-quality recipes, food photography and writing to companies of all sizes. In fact, I rather enjoy forging relationships with smaller companies. As the daughter of an independent grocer who managed to successfully navigate the challenging and constantly changing UK marketplace for over 4 decades, I appreciate how demanding competition can be for independent companies. So if you're a smaller company too, please don't make the mistake of assuming that you won't be able to afford me. I pride myself on being flexible, understanding and open to finding ways to make a working relationship feasible. So get in touch – what's the worst that could happen?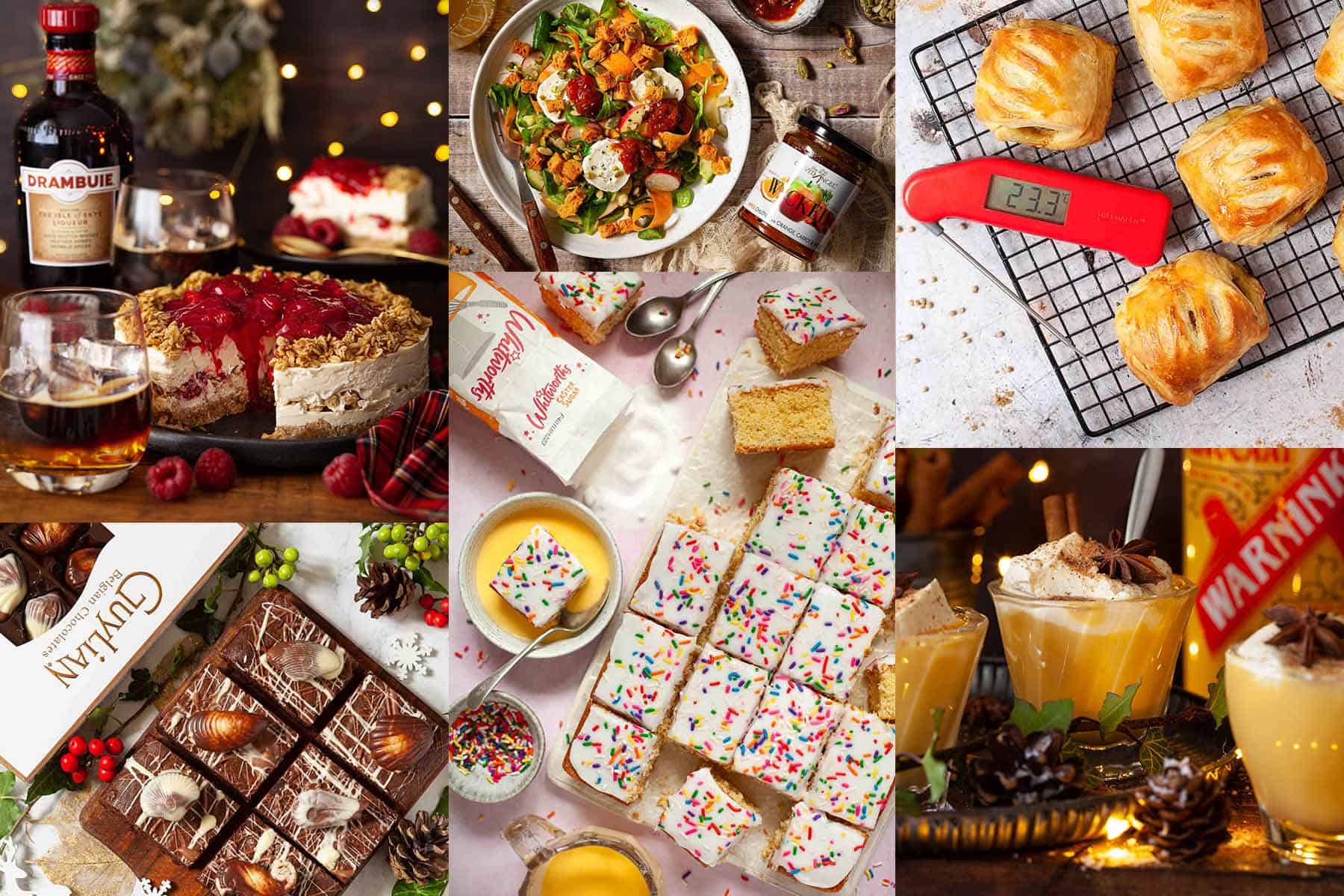 Sponsored Content
I create tailor-made recipes, accompanied by beautiful photography to uniquely showcase each product. You can hire me for a one-off post or as part of a longer-term campaign. Please contact me for my media pack, rates and more details.
Reviews & Giveaways
I also feature product reviews and offer giveaways of products and brands that I consider a good fit for my readers. If you would like your product featured on LittleSugarSnaps please get in touch.
Food Photography and Freelance Writing
I do accept commissions for food photography for fellow bloggers and business'. Follow the link to my dedicated food photography website for more information.
I'm also able to create recipes and offer freelance writing for other blogs, publications and brands I respect.
Purchase & Use of Images
Many of the images that appear on the LittleSugarSnaps website are available to purchase from The Picture Pantry and Stockfood. Should you wish to make a purchase, click the links to see my full portfolios of images.
If you would like to use one of my images, please, please, for your own protection, get in touch with me to check if it is okay. For most blog-related activities there should not be an issue but The Picture Pantry and Stockfood have strict guidelines about where my images can be used, and I would hate for you to get into trouble with them (it could be costly).
All images, recipes, ingredient lists & content on LittleSugarSnaps are the exclusive property (and copyrighted content) of the owner of this website (Jane Saunders) unless otherwise stated.
Unauthorised use and/ or duplication of this material, including photographs & recipes, without express permission from this blog's author and owner is strictly prohibited.
Guest Posts
Please do not contact me about supplying blog posts to feature on my site – I do not feature content written by anyone else.
(Visited 228 times, 1 visits today)