Every baker has a wish-list of items they would like, either to make certain tasks simpler or to take their baking to the next level entirely. Treating the avid baker in your life to something from this gift list of baking essentials is sure to please them. Pick wisely and your baking buddy might just rustle up something tasty for you in return.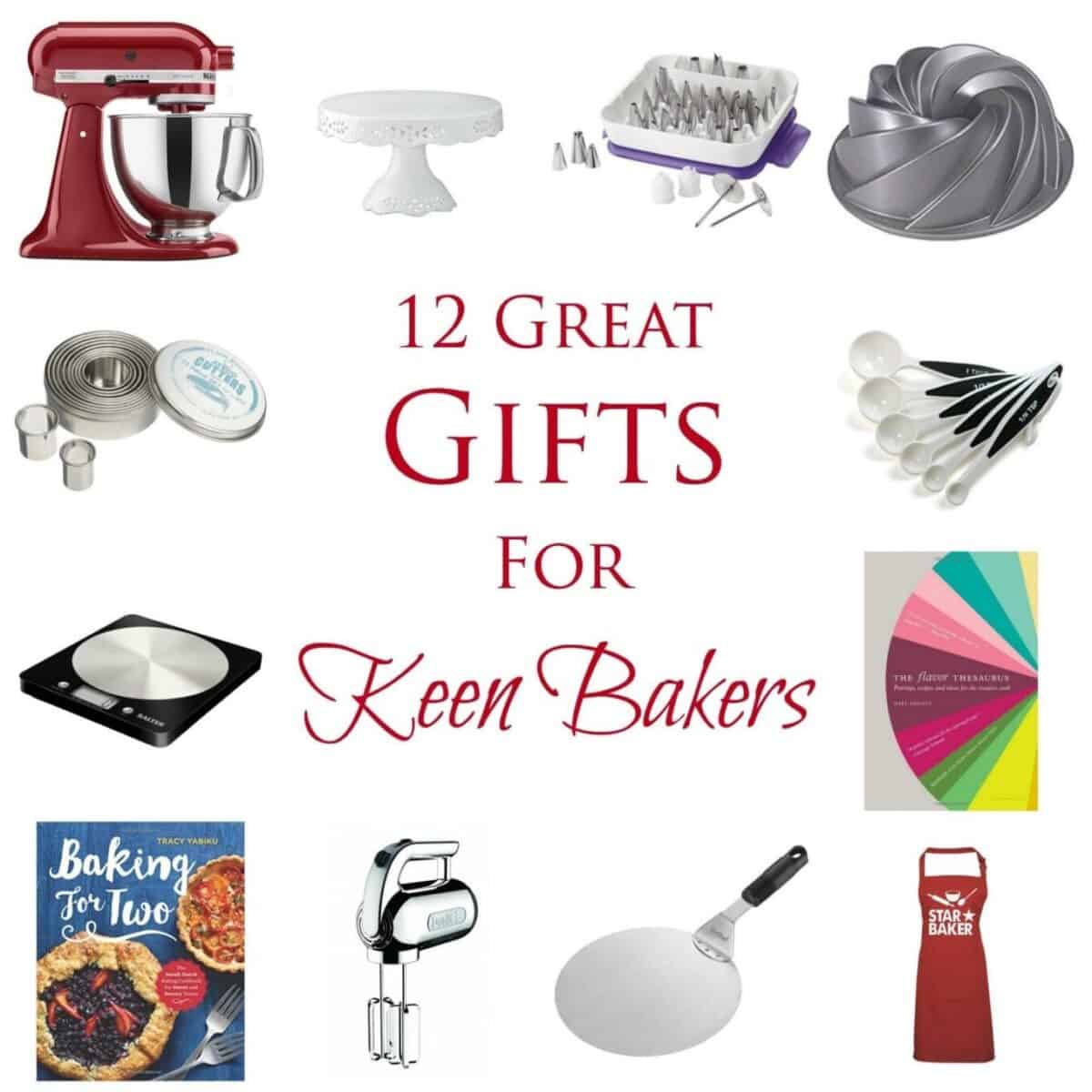 THIS POST CONTAINS AFFILIATE LINKS. AS AN AMAZON ASSOCIATE I EARN FROM QUALIFYING PURCHASES.
Christmas is just weeks away now. It's time to get the decorations up, gorge on mince pies, sip mulled wine at every opportunity and do a little bit of thoughtful shopping to thrill those people dearest to our hearts. My gift list includes items that will appeal to bakers of all ability – complete beginners through to hardcore veterans. I've also included a range of prices to suit all budgets. Which item makes it to the top of your gift list this year?
Oh boy. If there is one item I would spin cartwheels for it's this stand mixer. The truth is, I do not own a stand mixer. I really, really miss one when I'm making marshmallows or sticky dough, but so far I have not been lucky enough to receive one. I know plenty of people who are totally in love with their Kitchenaids though. And they all say excessively positive things about them (rubbing salt in my wound, but I'll overlook that small fact). These beautiful machines can mix, knead and whip ingredients easily. What's more, the power hub fits numerous optional attachments such as food grinders, pasta makers, sausage stuffers or spiralisers. They even come in a range of more than 40 colours. Ultimate bliss.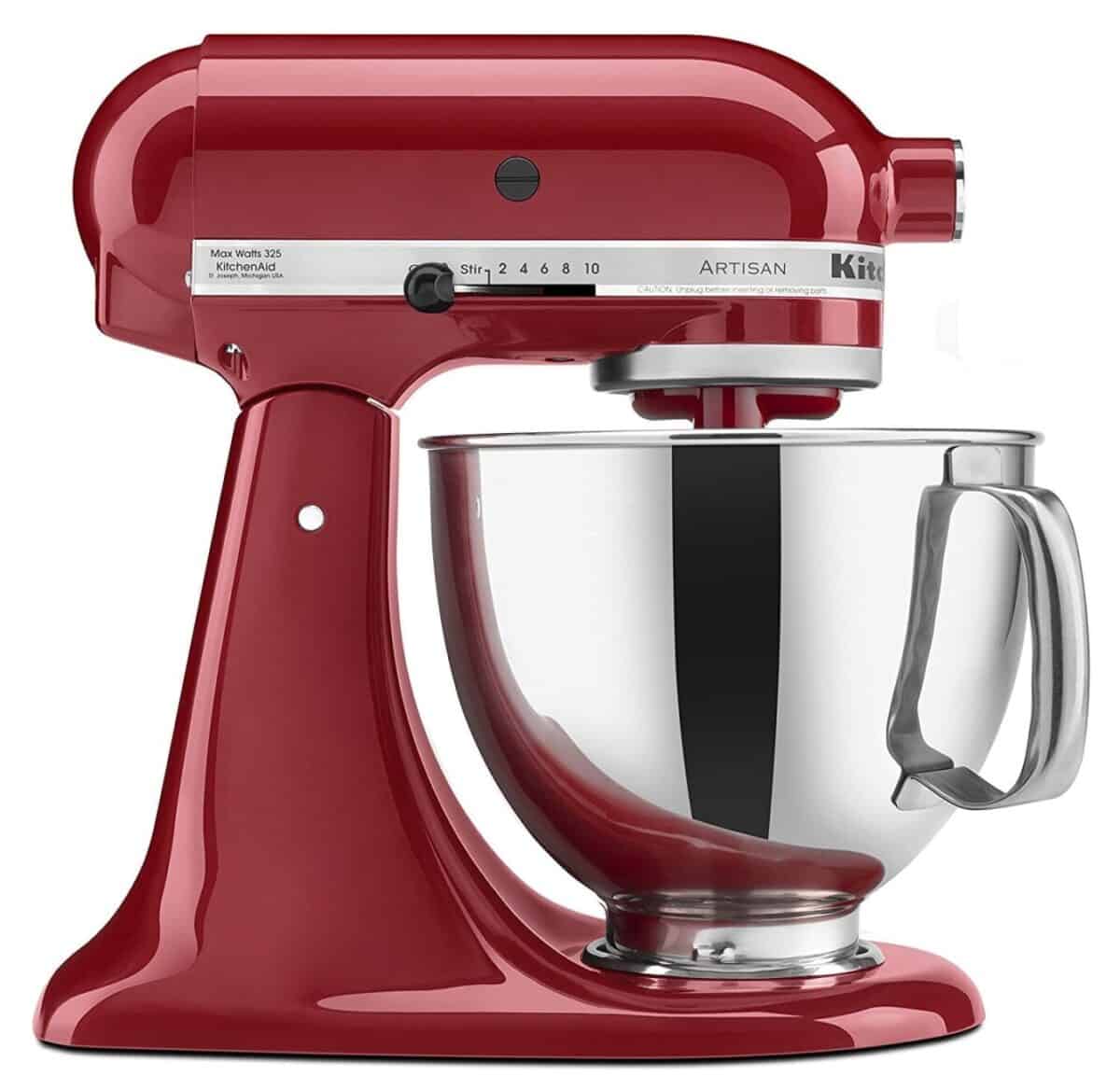 I have measuring spoons. Plenty of them. I even have a 1/4 tsp measuring spoon. But I do not half a teeny-tiny 1/8 tsp measuring spoon. I do, however, have numerous recipes for which I need this miniscule measurement for certain pungent spices. I therefore recommend a set that includes 6 measures: 1/8, 1/4, 1/2 and 1tsp along with 1/2 tbsp and 1 tbsp. Me? I need to upgrade.
Every once in a while I come across a new cookbook that I have to own. I recently got the chance to flick through a review copy of Baking for Two and found, to my pleasure, recipe after recipe I'd like to try out. The concept is simple – small-batch baking. Inside are more than 80 recipes – scaled-down versions of favorite sweet and savory baked goods. It's perfect for amateur bakers, small families and the sweet tooth enthusiast not wishing to over-indulge (that's me, by the way).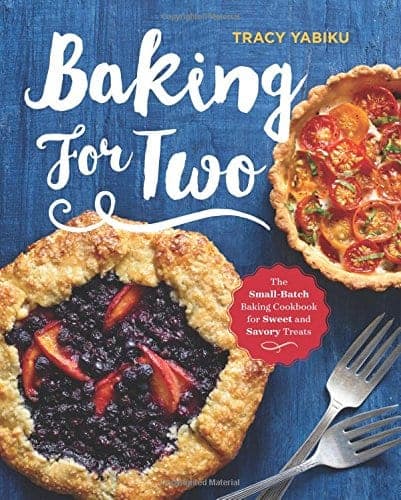 I'd be at sea in the kitchen without my Salter digital scales. They are so easy to use, since you can place your actual mixing bowl or pan directly onto the scales and reset it to zero. These nifty scales can measure grams, ounces, millilitres and fluid ounces. They can even cope with being reset to zero after each ingredient is added too. All of this stacks up to a simplified measuring out process (especially if you're trying to follow a recipe that's in grams or ounces rather than cups)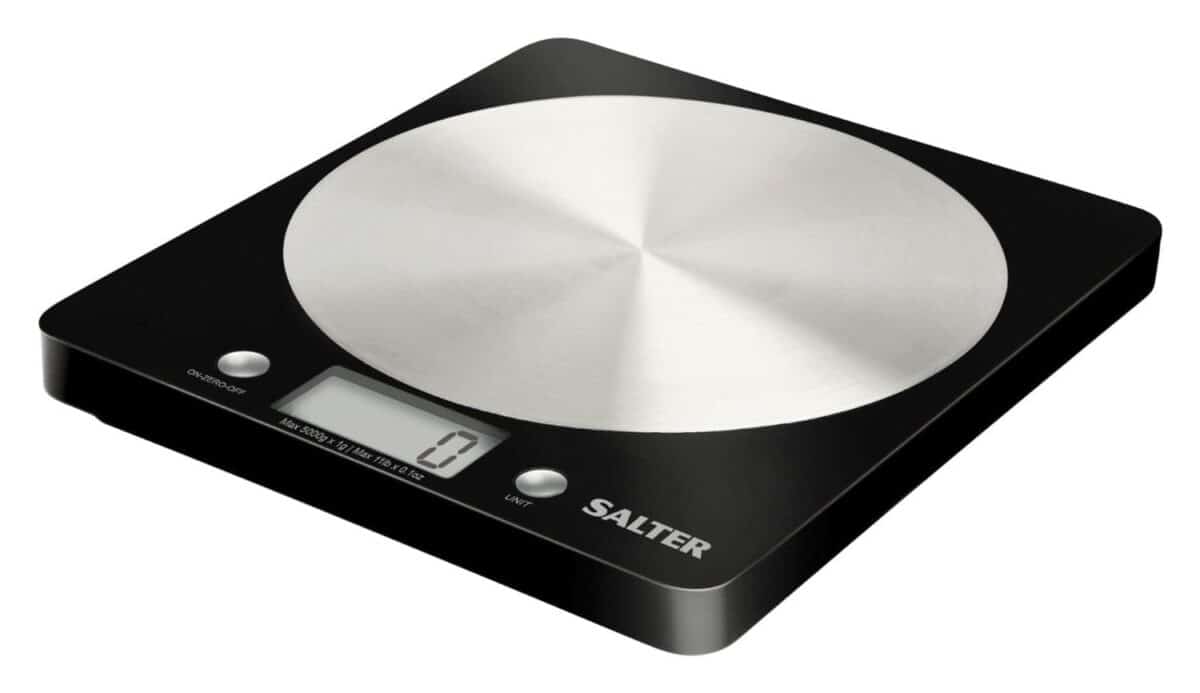 I finally got my hands on this pan last December and have used it several times with great success. The cakes come out easily and the effect is stunningly beautiful. If you want to transform a basic pound cake to a showstopper this Bundt tin is the way forward.
What baker's wish-list would be complete without something beautiful to display our creations on. This cake stand is simple yet dainty and will go pretty much with any table setting you're working with.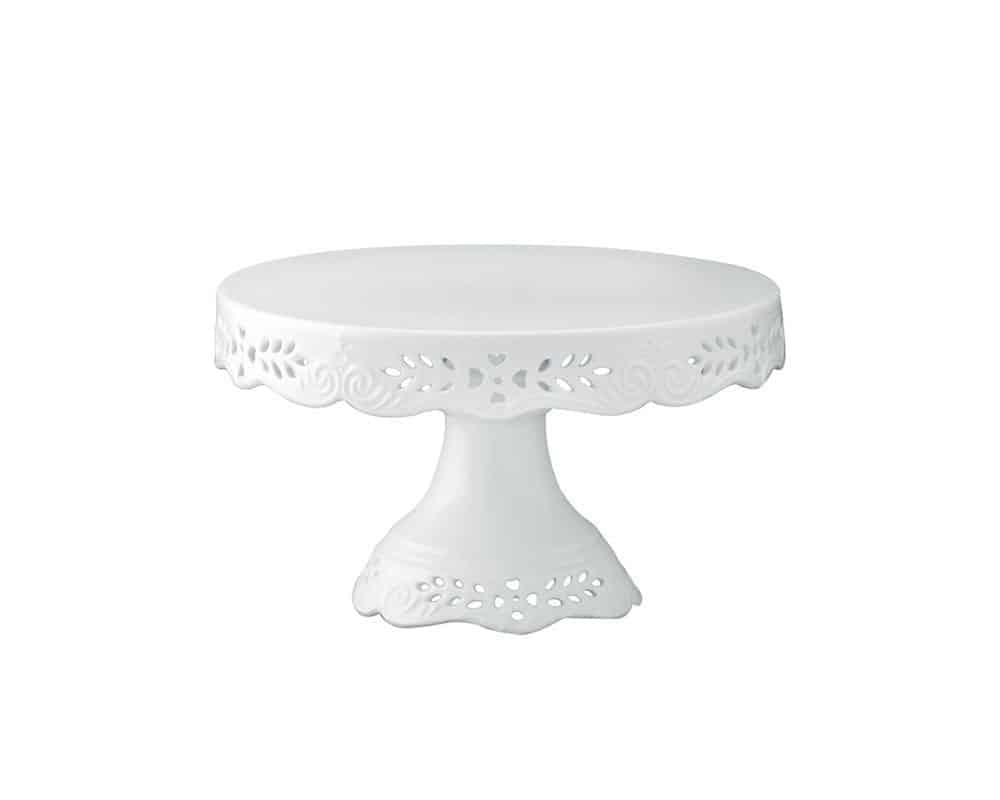 When it comes to a handmixer I'm a firm believer in quality and durability over too many functions. A decent motor and just a few speeds is the best bet. This Dualit Professional Hand Mixer boasts a heavy duty 300 watt commercial quality motor and 4 speeds. Perfect.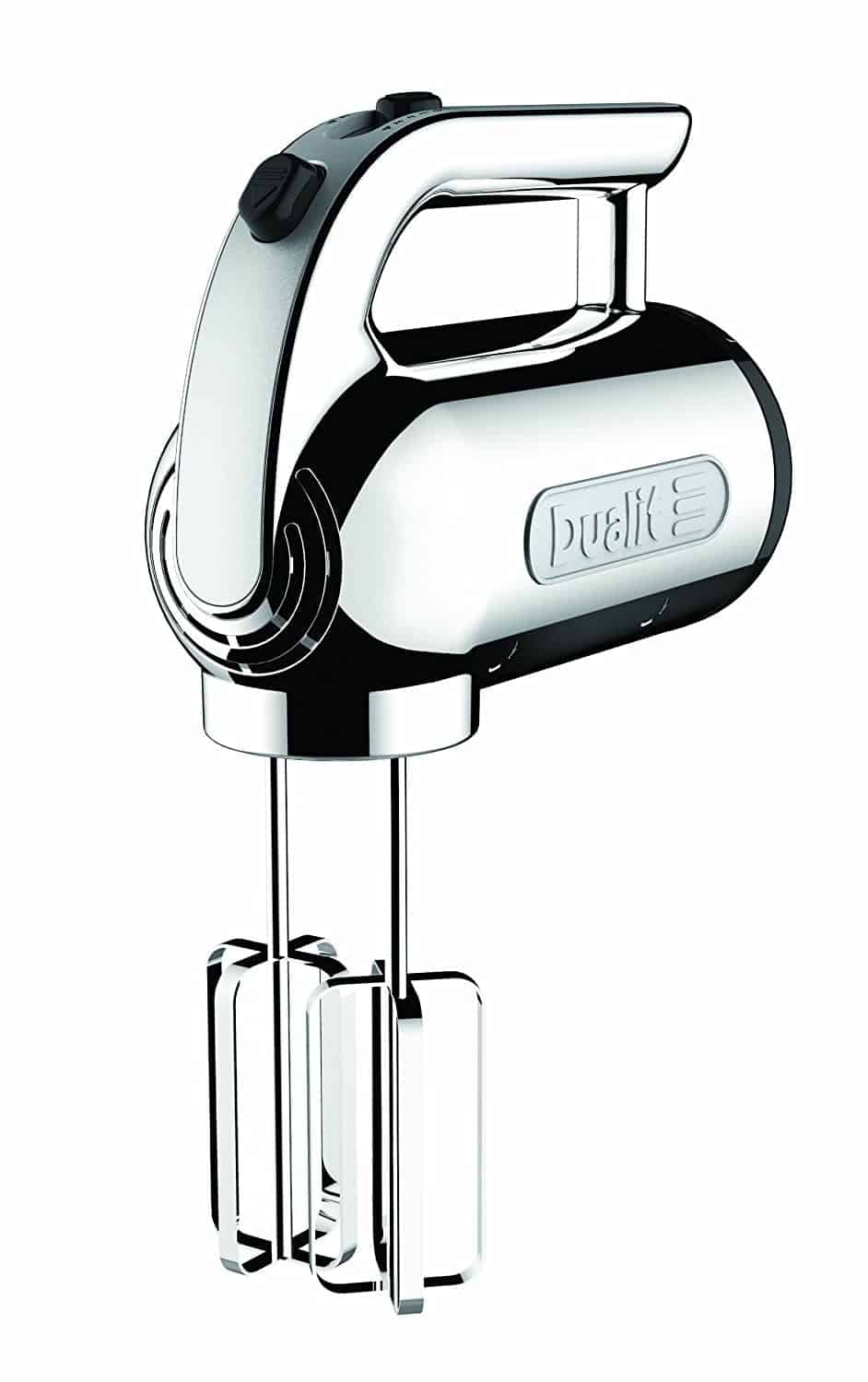 I received this book for my birthday about 5 years ago and it is the book I turn to at least several times a month, if not more, to work out what flavours I want to pair together. It's an absolute gem and I wouldn't be without my little copy.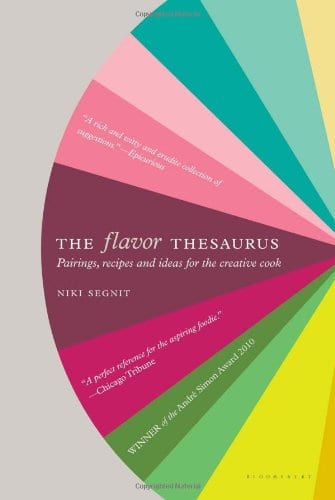 When it comes to baking cookies, size matters. Why limit yourself to small, medium or large when you can have extra small, mini or supersize as well. And of course the neat little container is both a great space saver and a way to ensure those cutters don't get bent out of shape when stored.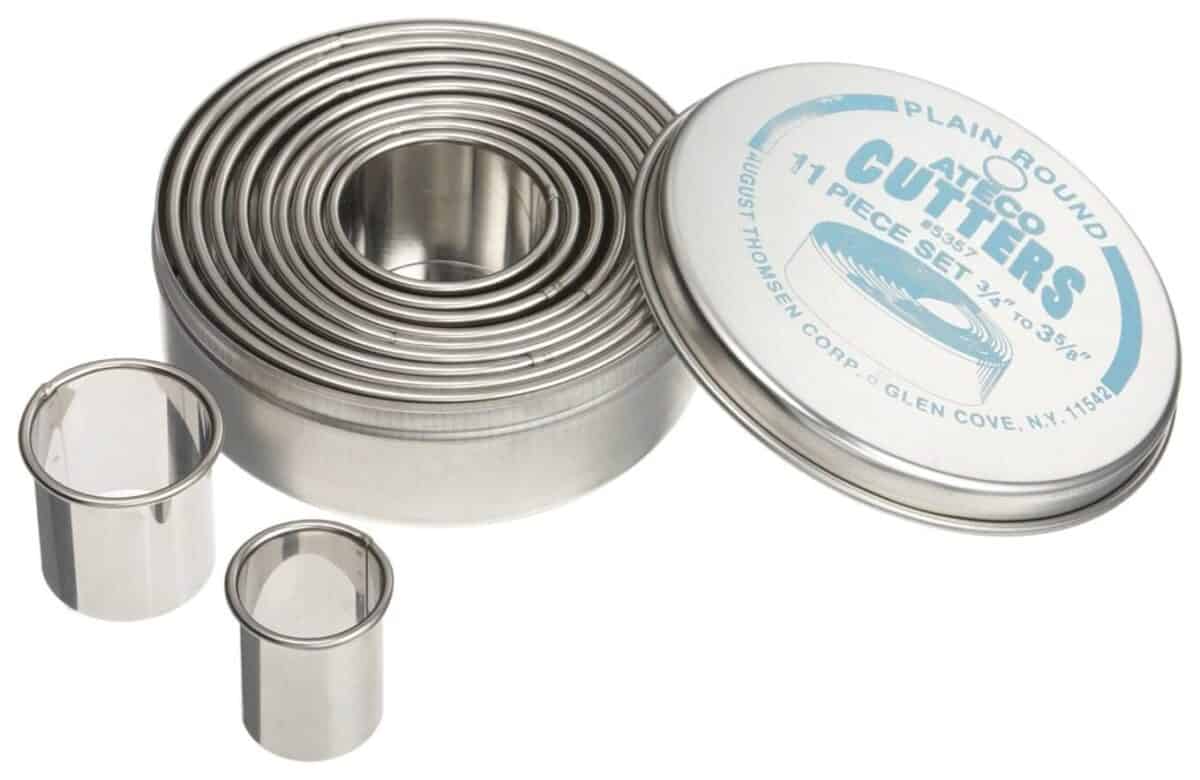 My Mum is fantastic at cake decorating. She made and decorated my wedding cake and it was amazing. Last year she upgraded some of her equipment and passed along her old Wilton piping set (minus the handy storage box) to me. All year I've been dipping into the box in the misguided hope that I may have inherited some of her piping skills along with the set. One day, armed with this set, I will master piping.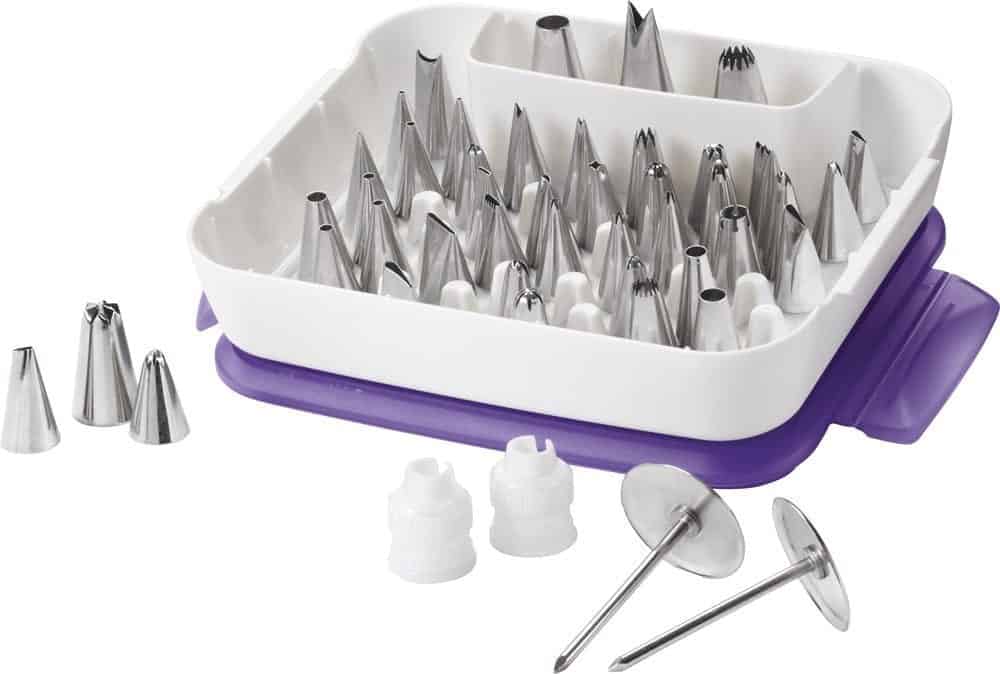 Each time I make a layer cake and cover it entirely in buttercream I think about the Great British Bake Off and how all of the bakers effortlessly move their cake constructions from worktop to plate in one swift & easy move. Of course, they have a cake lifter to help them, unlike me. My cakes wobble precariously on a palette knife and I end up having to patch up the sides of my cake after I've managed to stick my fingers into the sides. I never learn.
And talking of the Great British Bake Off, how about one of these lovely aprons for the Star Baker in your life? Available in black, red, navy, pink or purple.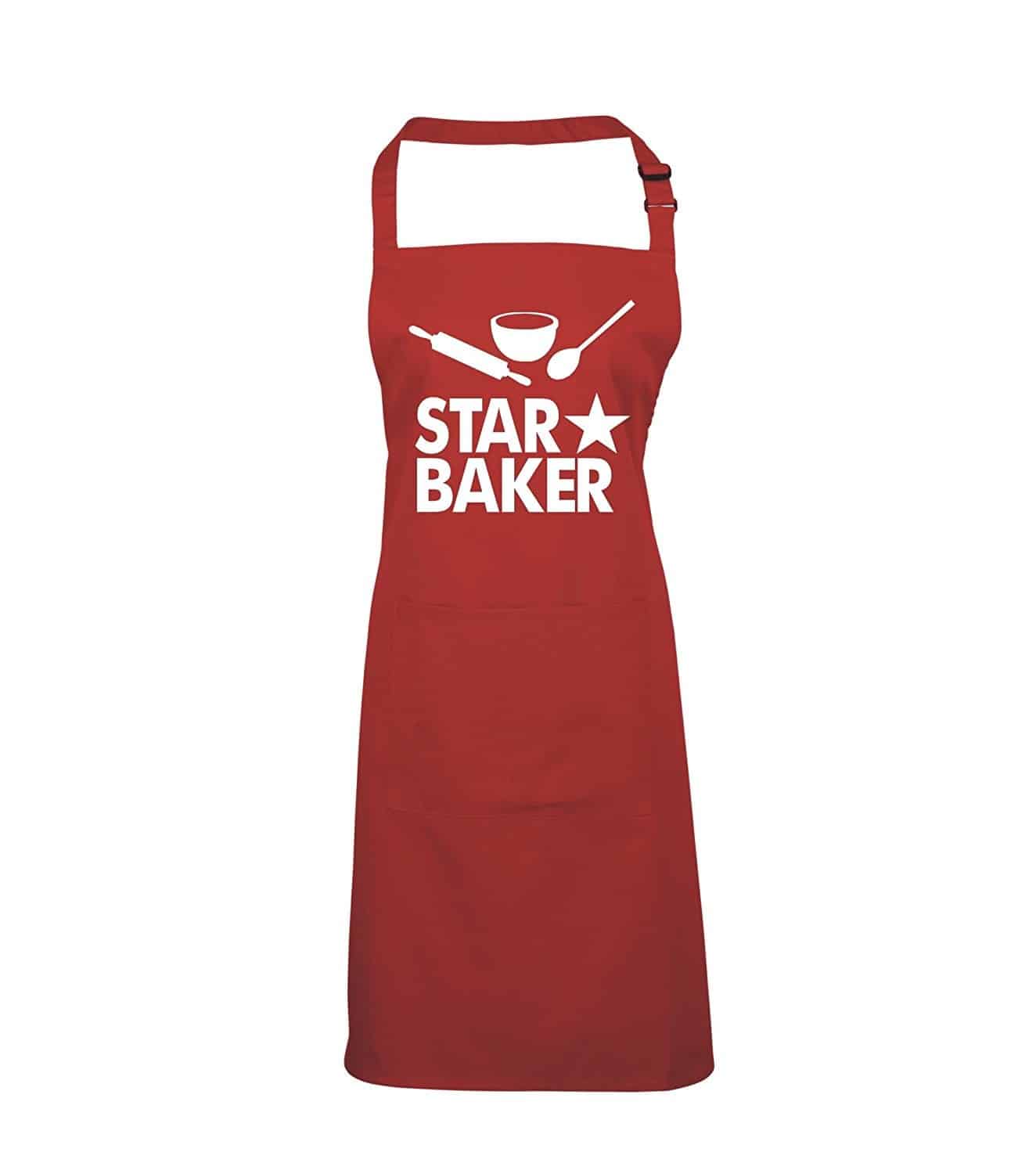 Just in case I've left you with any doubt, The Great British Bake Off is my favourite TV programme. Baaaake.
(Visited 54 times, 1 visits today)