I never tire of coming up with new variants on the classic Gin and Tonic. Here you will find an exciting collection of gin and tonic recipes to suit the seasons and your mood.
Passionfruit, pineapple, lime and a dash of elderflower liqueur team up with G&T to create a drink with a vibrant hue and a tropical, fruity bite.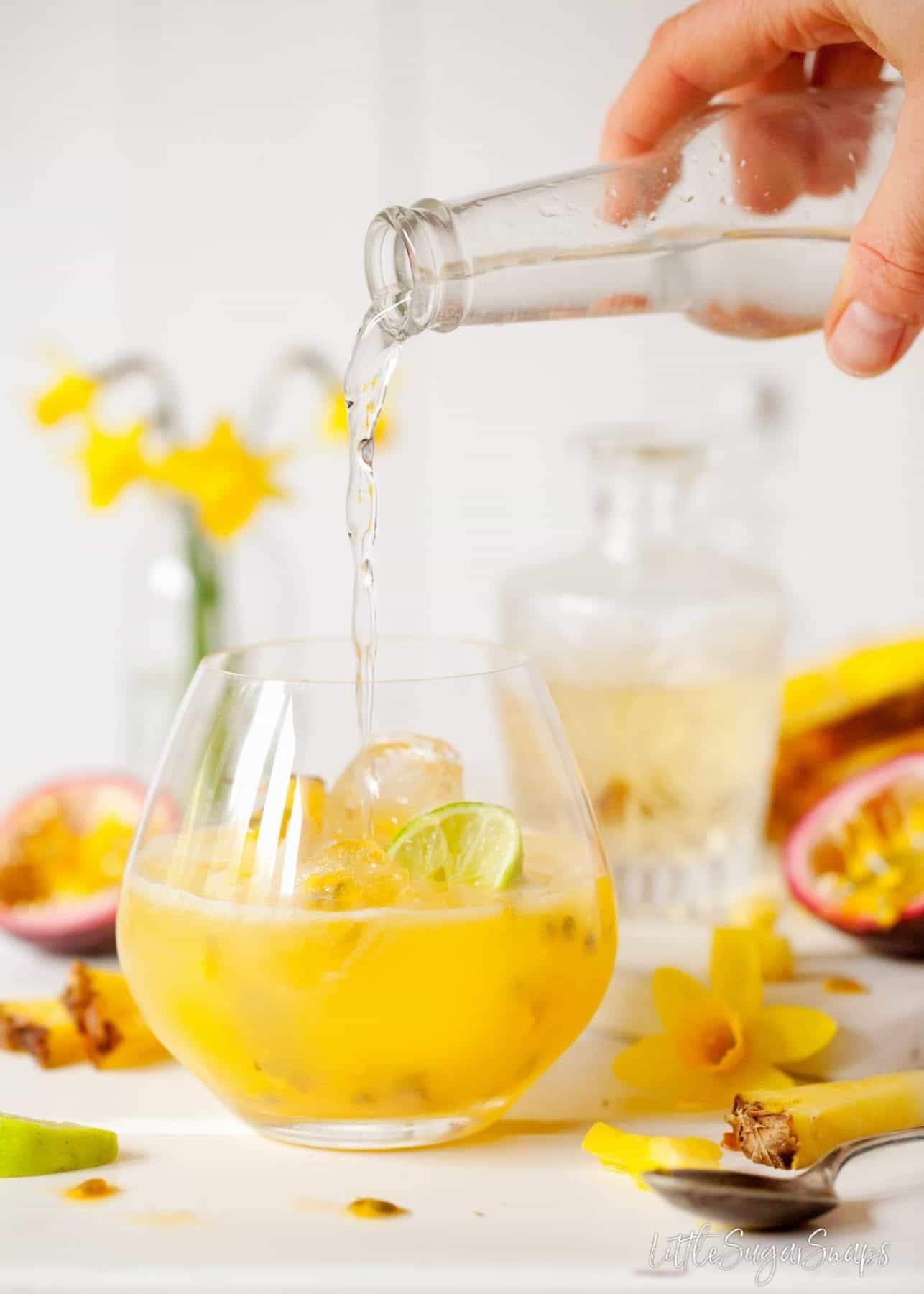 A blend of elderflower liqueur with a dash of zingy lemon juice celebrates summer in a fashionable way for very little effort. Garnish with fresh elderflowers early in the summer for an intoxicating floral bouquet.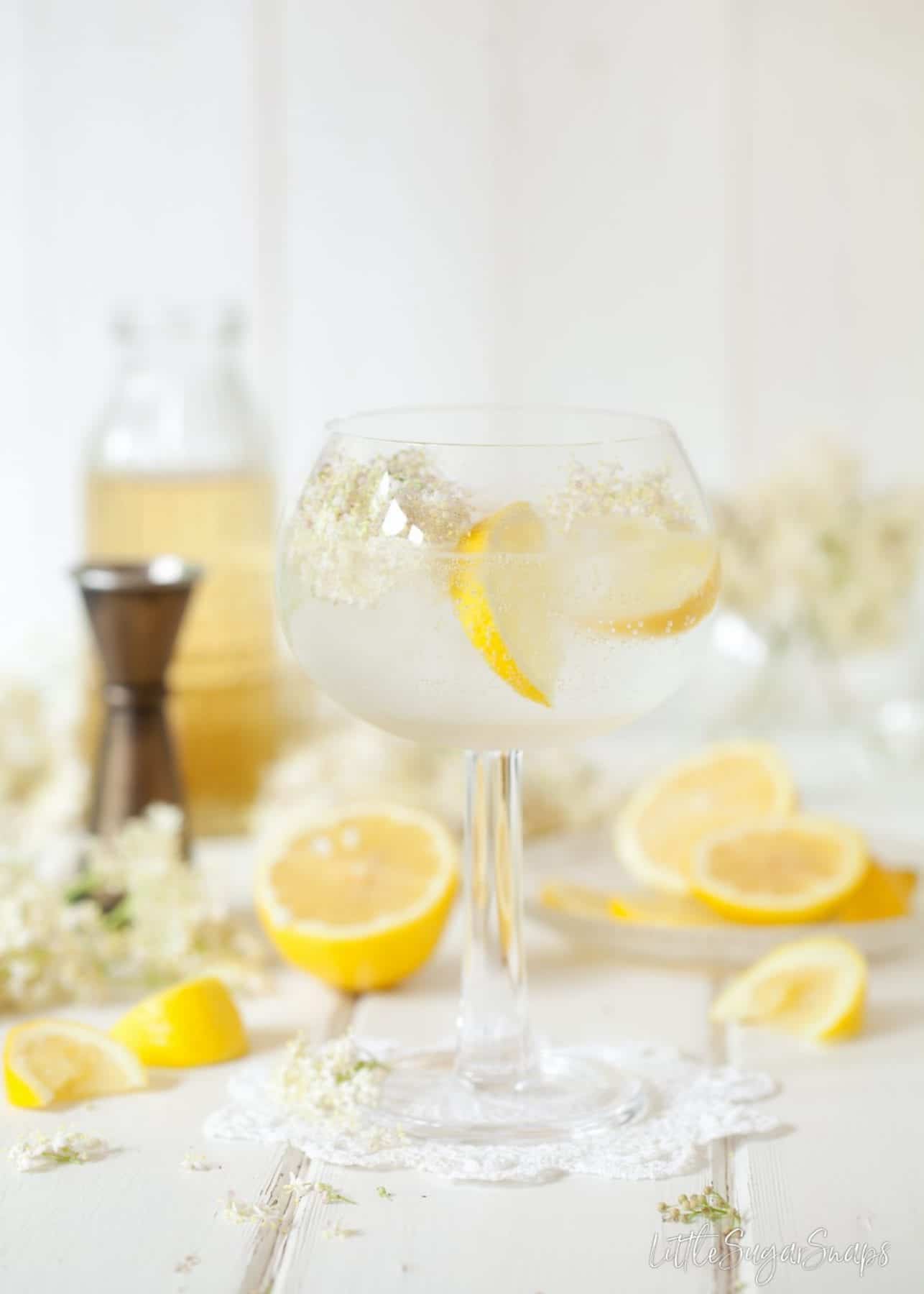 A splash of pear liqueur & a touch of Crème de mûre team up with fresh blackberries and apple to create a deep, blushing G&T drink. A dusting of cinnamon adds a warming aroma to complete the autumnal mood.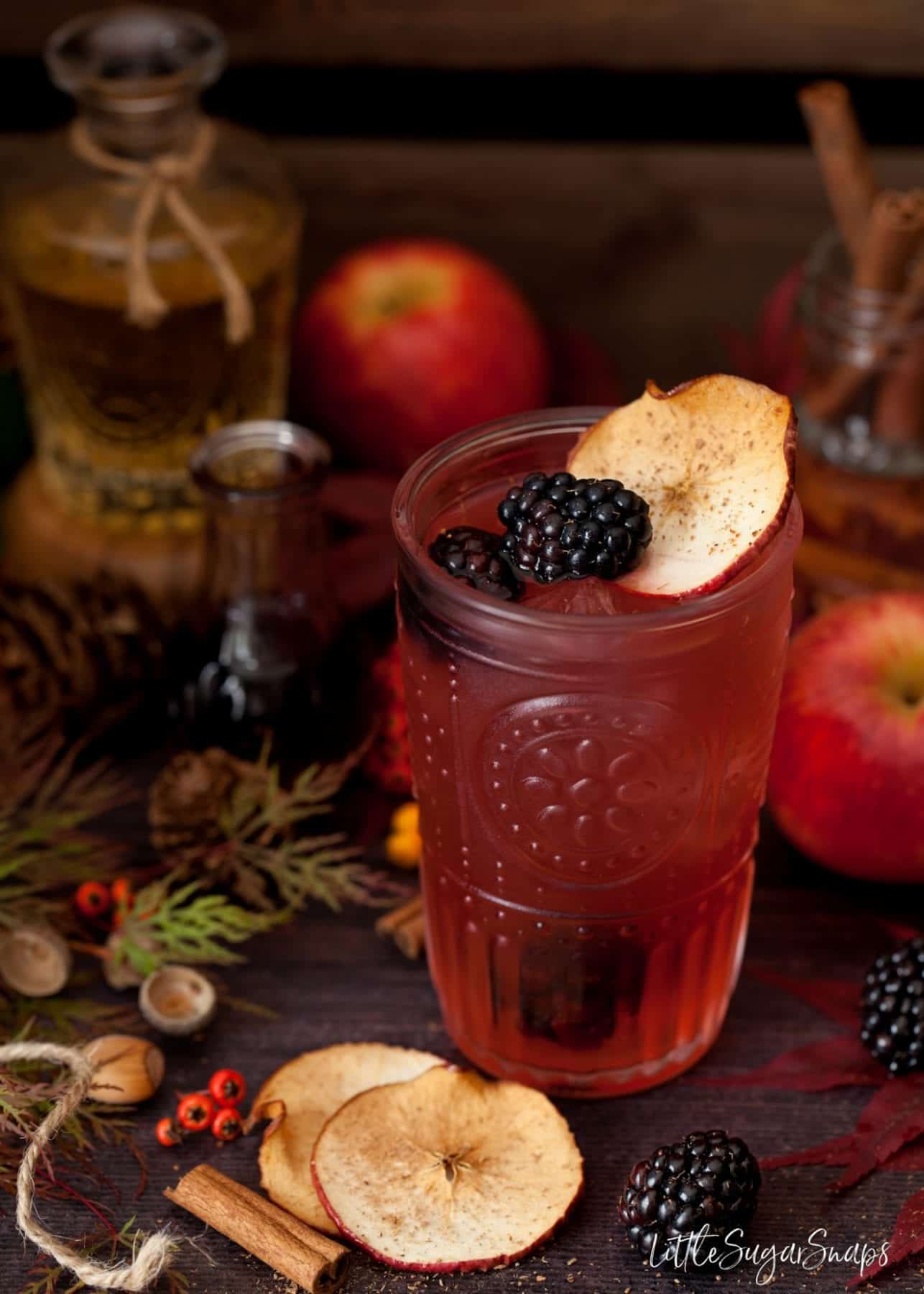 A dash of elderflower liqueur, sloe gin & Campari team up with gin & tonic to create a drink with a pretty blush and a hint of fruit.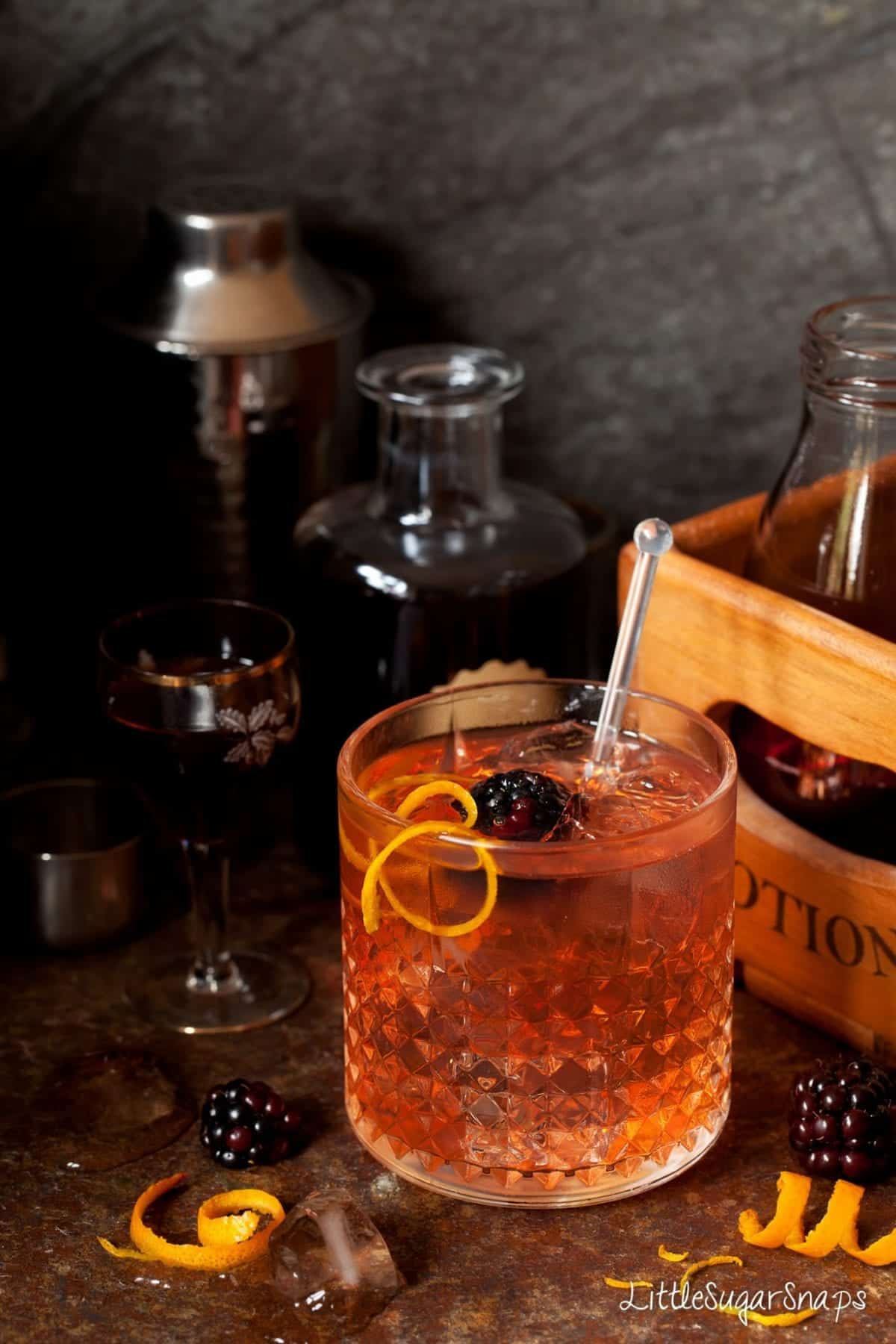 This apple-based Mulled G&T is easy to pull together and makes a wonderful Christmassy hot drink to serve to a crowd. Non-drinkers can enjoy the mulled apple juice just as it is.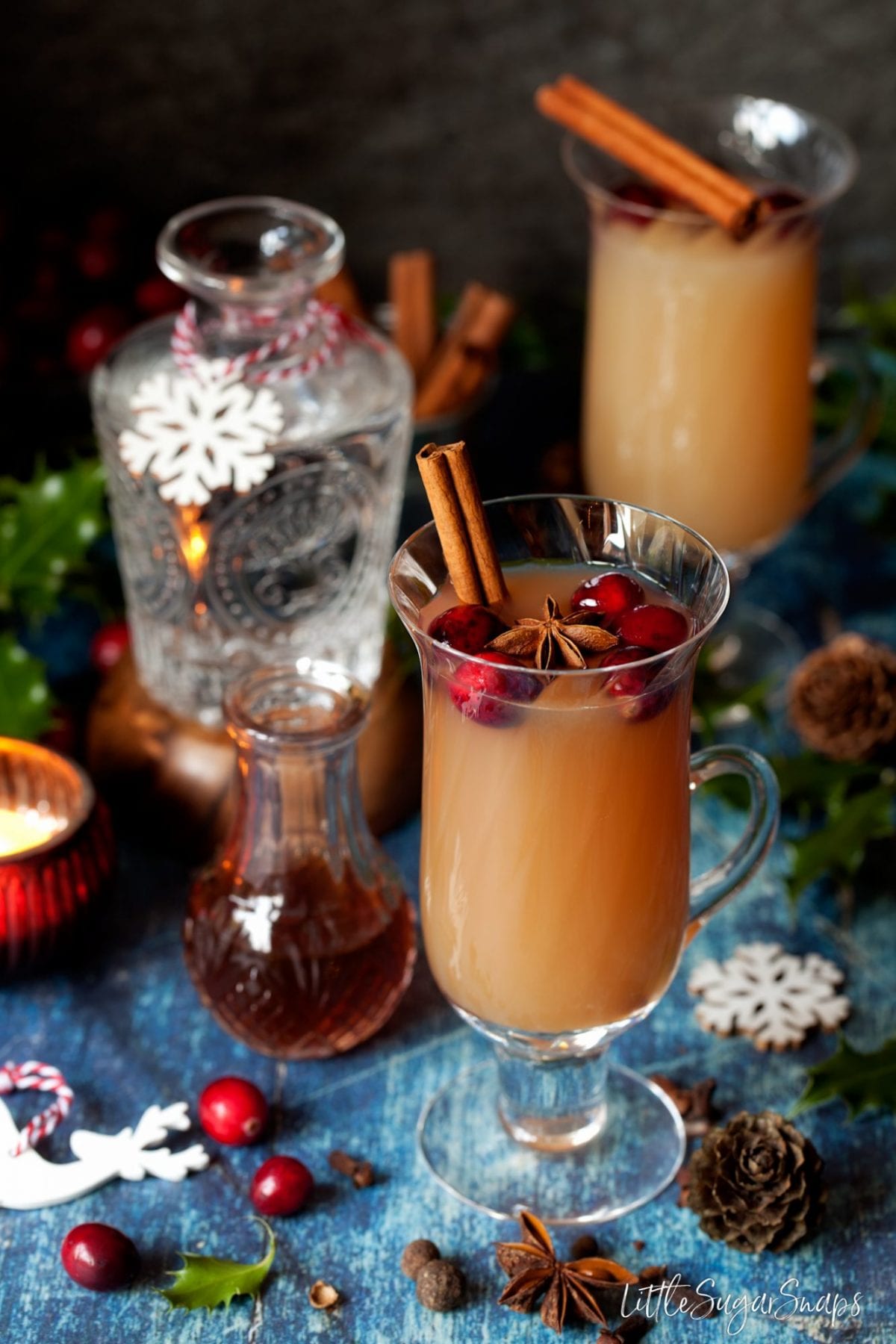 Frozen Gin & Tonic with Raspberries & Mint is a fun and refreshing twist on the classic G&T. It is fresh, fruity, bright, easy to make and incredibly thirst quenching.
(Visited 83 times, 1 visits today)