These Pumpkin Pie Whoopie Pies are packed with pumpkin & autumn spices but they also have the most amazing marshmallow buttercream centre. Plain Delicious.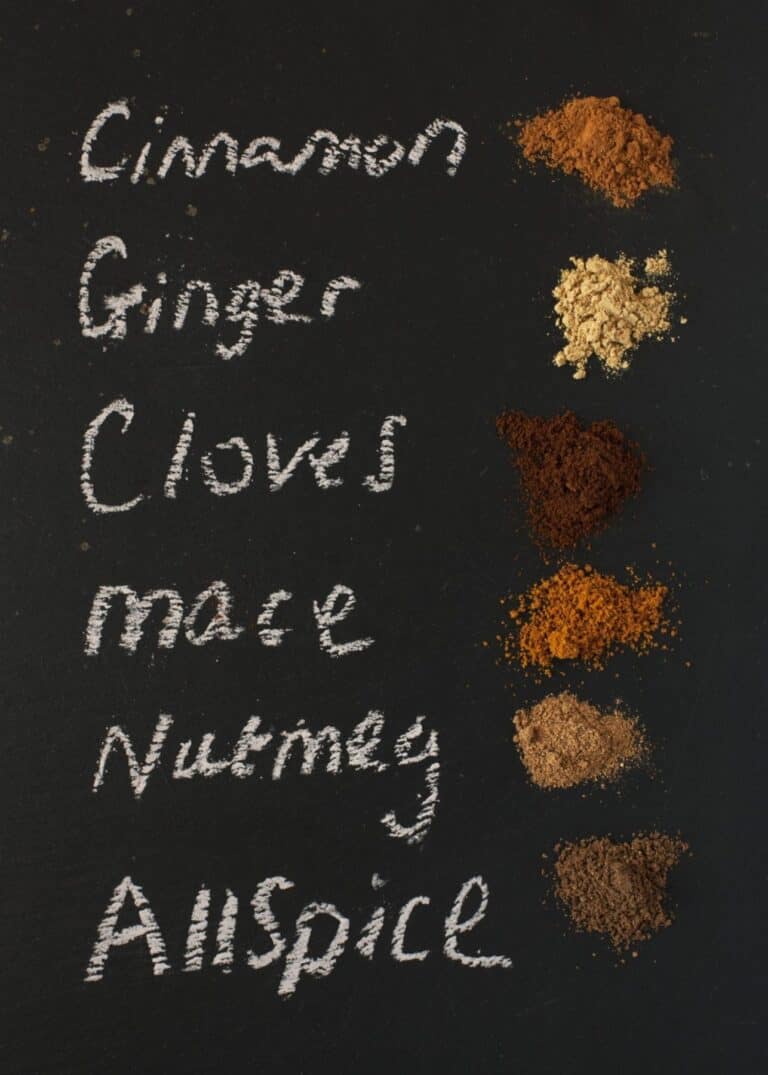 Halloween isn't a huge thing for us in this house, but, it's autumn and pumpkins are everywhere. I like to take advantage of this fact. And let's face it, letting my girls carve out a pumpkin lantern doesn't seem that bad because I'm then left with a pile of pumpkin flesh ready for making into Pumpkin Pie Whoopie Pies. For the last three years this is what we've done.
If you are not into pumpkin, don't be put off, this is the one time all year that anybody in this house eats pumpkin. It's a texture thing – sorry. But it seems we are all willing to get over this issue for the sake of a few Pumpkin Pie Whoopie Pies. Maybe it's because they're so large.
The fun starts with the carving out of the pumpkins, kids adding faces while I clear up the mess seeds and roast the pumpkin flesh.
Next, the spice mix – cinnamon, cloves, ginger, mace, allspice, nutmeg all mixed up in a bowl filling your kitchen with a warming autumnal aroma. Then there's the filling – closely related to buttercream, but involving vanilla and marshmallow – posh buttercream.
These are the star ingredients – fresh pumpkin, spice mix, posh buttercream.
But what exactly is a whoopie pie? Whoopie pies originate from America. In fact, they are, apparently, the official State treat in Maine. (Don't you just love the idea of an official treat?) Anyway, the whoopie pie is two domes of cake – usually chocolate – sandwiched together with a creamy filling. I like to think of them as free-form individual sandwich cakes as you just dollop the cake batter straight onto baking trays and away you go. No fiddling with paper cake cases involved (bonus).
Oh, and did I mention how fantastically large they are?
Confession: Whenever I make these Pumpkin Pie Whoopie Pies I always make an odd number of domes so that I can satisfy my eagerness and eat the extra one straight away. I can never wait until after tea to try one, sometimes not even for them to cool. On the plus side, if ever one breaks or falls on the floor during the sandwiching process I have a spare, though that would definitely lead to tears.
Pumpkin Pie Whoopie Pies
These Pumpkin Pie Whoopie Pies are packed with pumpkin & autumn spices but they also have the most amazing marshmallow buttercream centre. Plain Delicious.
Print
Pin
Rate
Ingredients
Spice Mix (see notes)
3

tsp

Ground cinnamon

2

tsp

Ground ginger

1/2

tsp

Ground allspice

1/2

tsp

Ground cloves

1/2

tsp

Ground mace

1/2

tsp

Ground nutmeg
Sponge
250

g/ 2 cups

Plain flour

1/4

tsp

Salt

1/2

tsp

Baking powder

1/2

tsp

Bicarbonate of soda

2-3

tsp

Spice mix

(depending on personal taste (I use 2 1/2 tsp))

120

ml/ 1/2 cup

Groundnut oil

(sunflower is a good alternative)

200

g/ 1 cup

Soft light brown sugar

1/2

tsp

Vanilla extract

1

Large egg

100

g/ 1/2 cup

Fresh pumpkin puree**

(see notes)
Posh Buttercream
40

g/ 3 tbsp softened butter

80

g/ 3/4 cup icing sugar

(plus extra for dusting)

40

g/ 3 tbsp cream cheese

(half fat is fine)

1/2

vanilla pod

50

g/ 7 tbsp vanilla marshmallow fluff

(near the peanut butter in most supermarkets)
Instructions
Pre-heat the oven to 170ºC/ 325ºF/ GM 3

Mix all the spice blend ingredients together and store in an airtight jar (keeps for around 3 months)

Sift the flour, baking powder, bicarbonate of soda, spice mix and salt together into a bowl

Put the oil, sugar and vanilla extract into a large bowl and mix with electric beaters until well combined and beginning to lighten in colour (3-4 minutes). Add the pumpkin puree, mix again, then add the egg, followed by a final beat

Add half of the flour mixture and blend well on a medium speed, scraping the edges of the bowl to incorporate all dry ingredients. Add the remaining flour and mix again, being careful to not over beat once all dry ingredients have been incorporated

Using a dessert spoon place neat blobs of the cake batter onto baking sheets - aim for circles around 3cm in diameter and spaced at least 3cm apart as the mixture spreads significantly in the oven. Aim for around 8 blobs per sheet. You should easily get 2 full baking sheets and the cooking time is quick, so any left over batter can be used up in the same way when you have finished baking the first lot

Bake for 12-14 minutes, until very slightly golden and springy to the touch. Cool on the baking sheet for a minute then transfer to a wire cooling rack

Make the filling by beating together the butter and icing sugar. Next beat in the cream cheese and the seeds scraped from the half vanilla pod. Finally mix in the marshmallow fluff

Once the cake domes are completely cool, pair up similar shapes & sizes then use the buttercream to sandwich them together. Finally, dust the tops with icing sugar
Notes
1.The ingredients for the spice mix will give you enough to make this recipe about 3 times. 2.To make the pumpkin puree remove the seeds from the pumpkin, then scoop the flesh out. Wrap in baking parchment and roast at 180ºC/ 350ºF/ GM 4 for 30 minutes. Allow to cool then blitz in a blender until smooth.
(Visited 52 times, 1 visits today)